Love Quotes: When you love someone, you want to find as many ways as possible to show them. But sometimes, just saying "I love you" just isn't enough. No matter what your exact relationship status is, instead of your standard, "I love you" text, consider sending the person you love one of the romantic quotes below. Looking for the best love quotes to send then you have come to the right place, we hope you liked this Best Love Quotes post.
New Love Quotes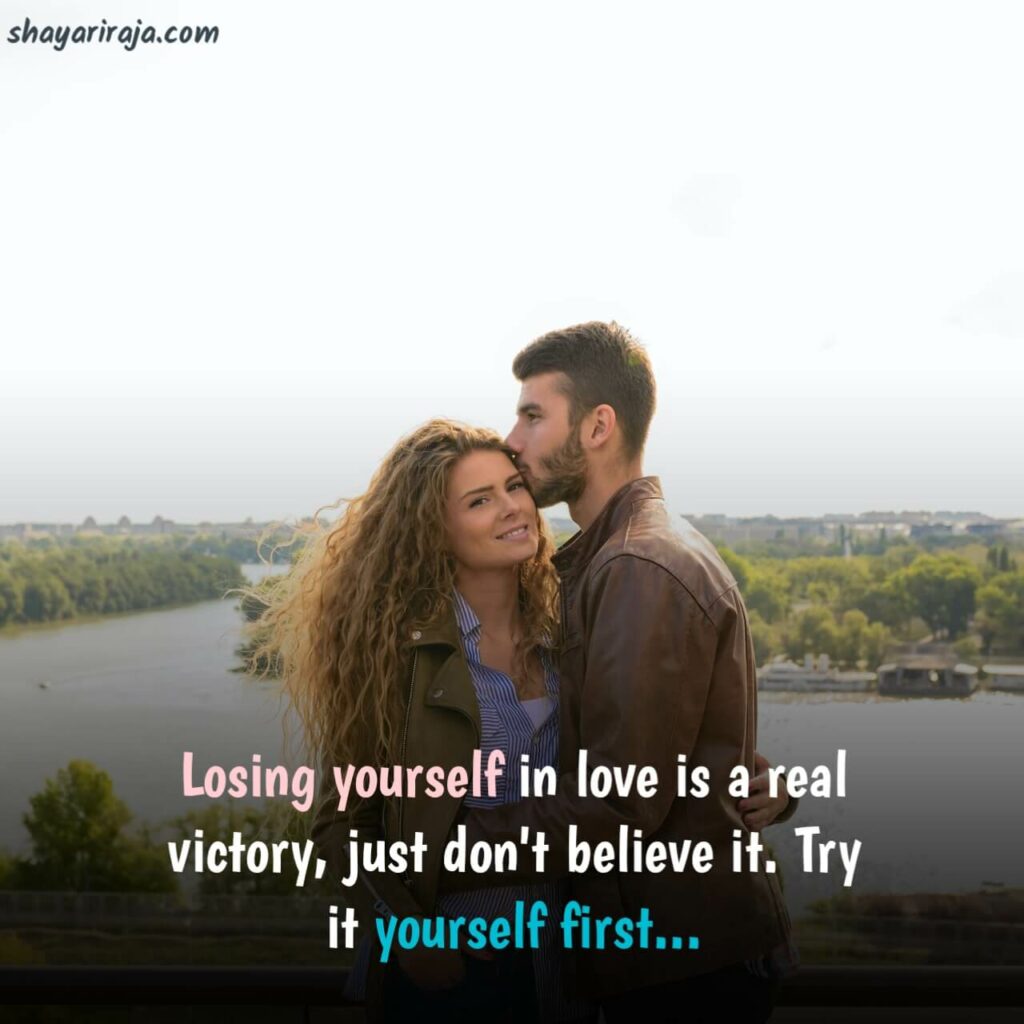 Losing yourself in
love is a real victory,
just don't believe it.
Try it yourself first.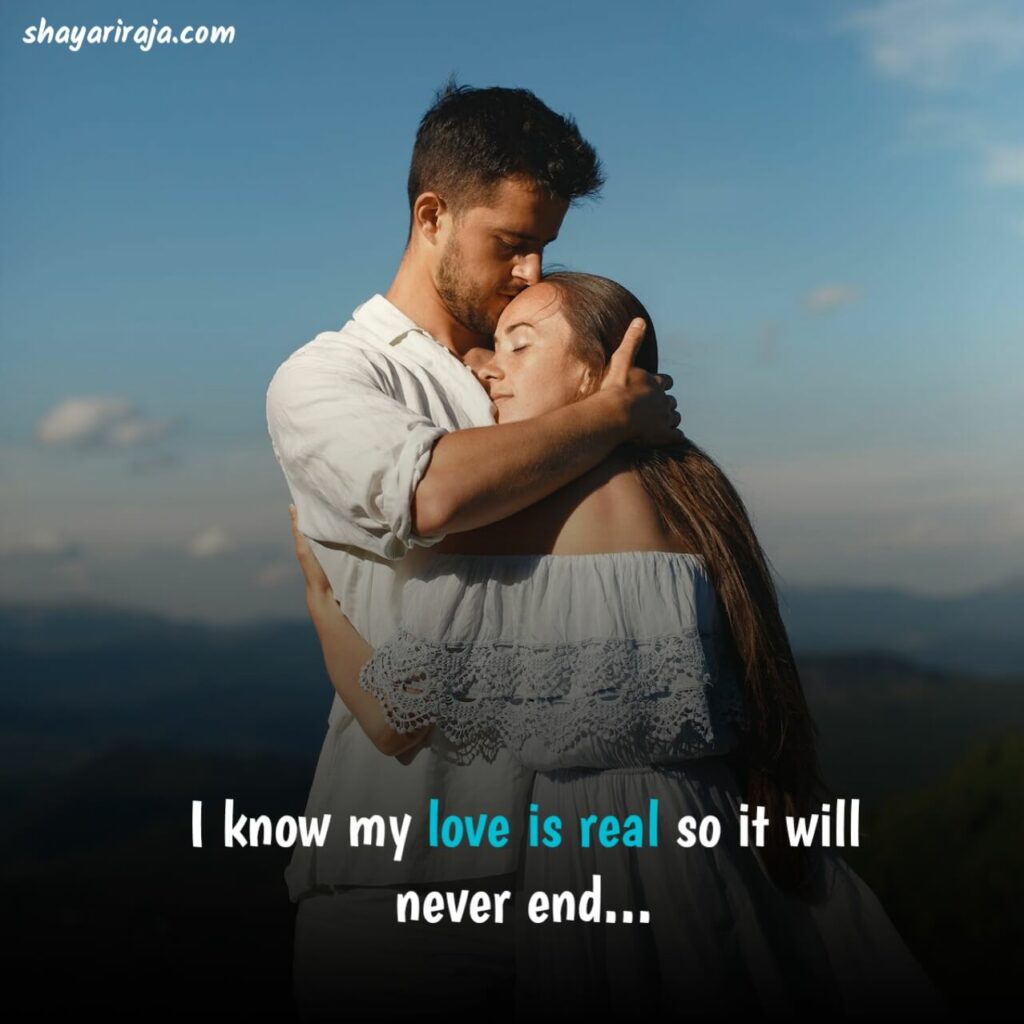 I know my love is real
so it will never end.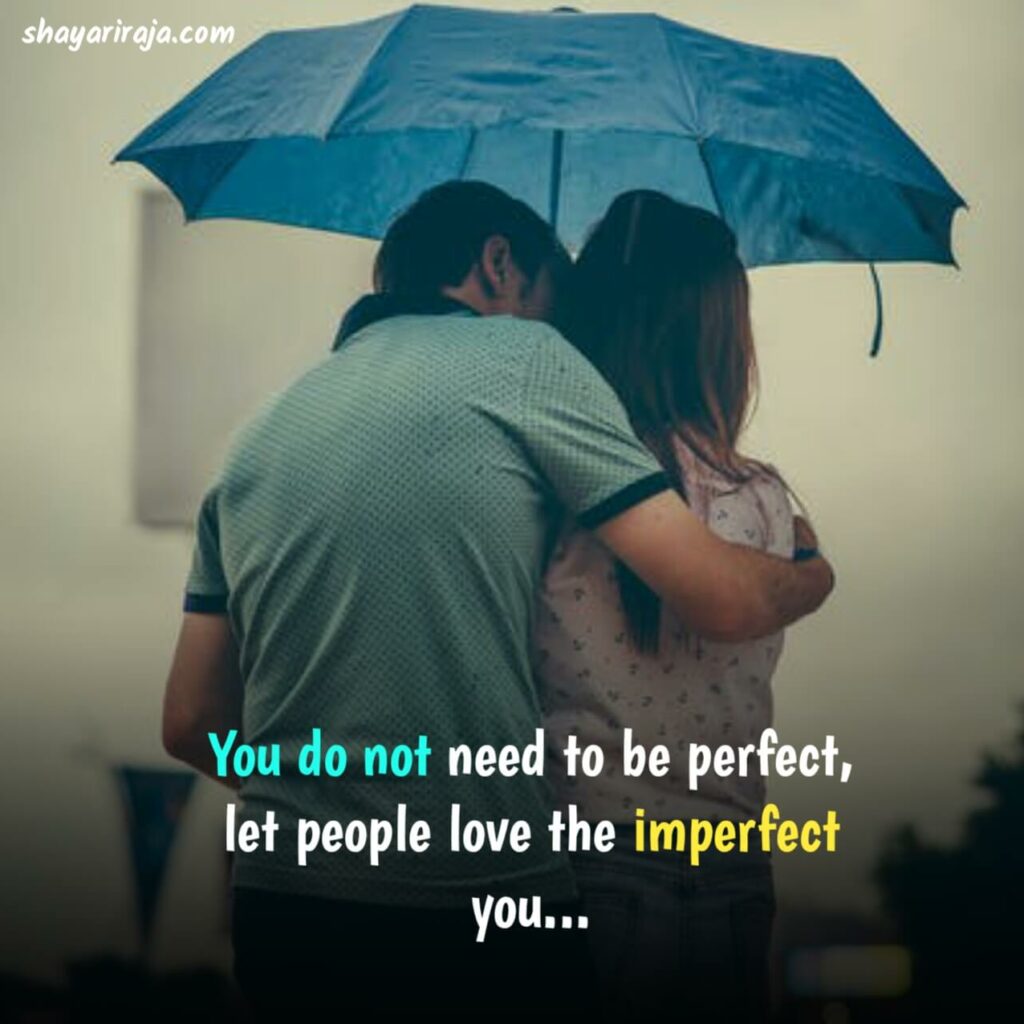 You do not need to be perfect,
let people love the
imperfect you…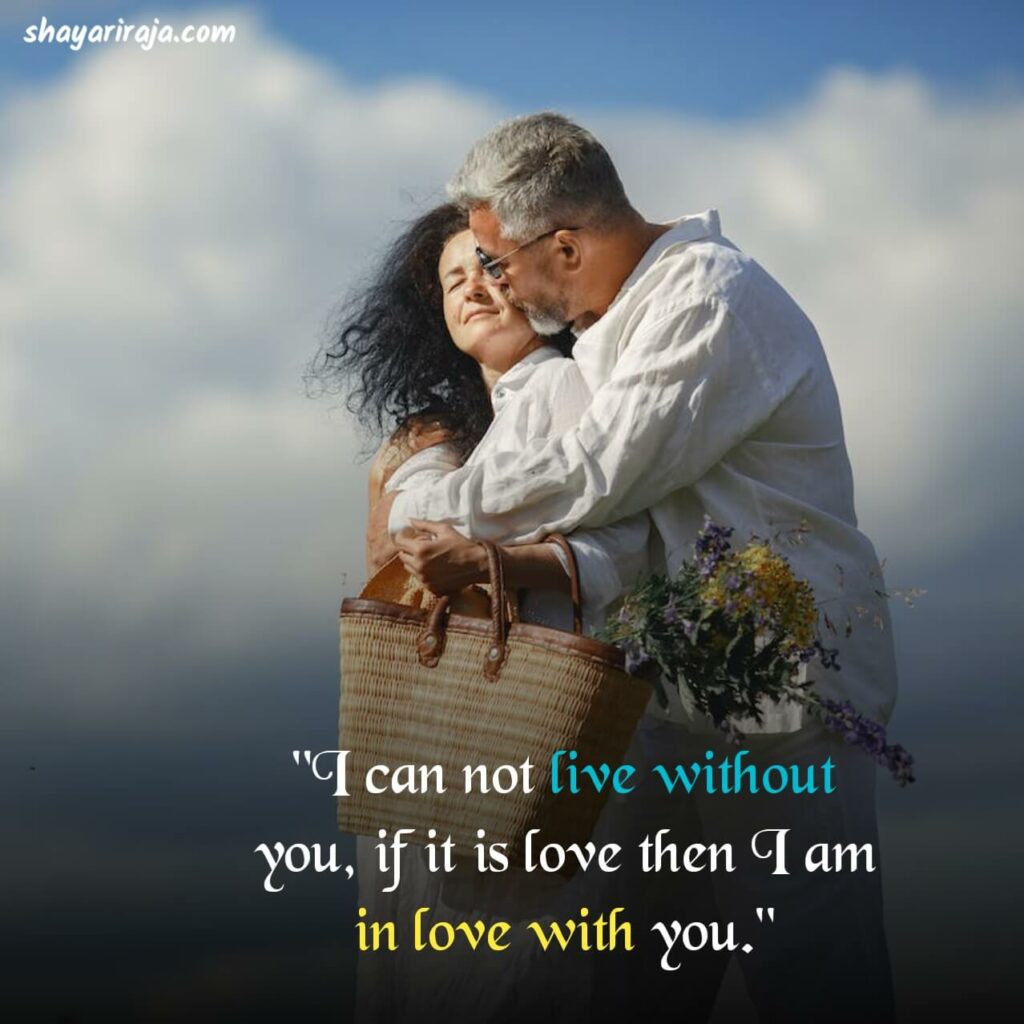 "I can not live without you,
if it is love then I am
in love with you."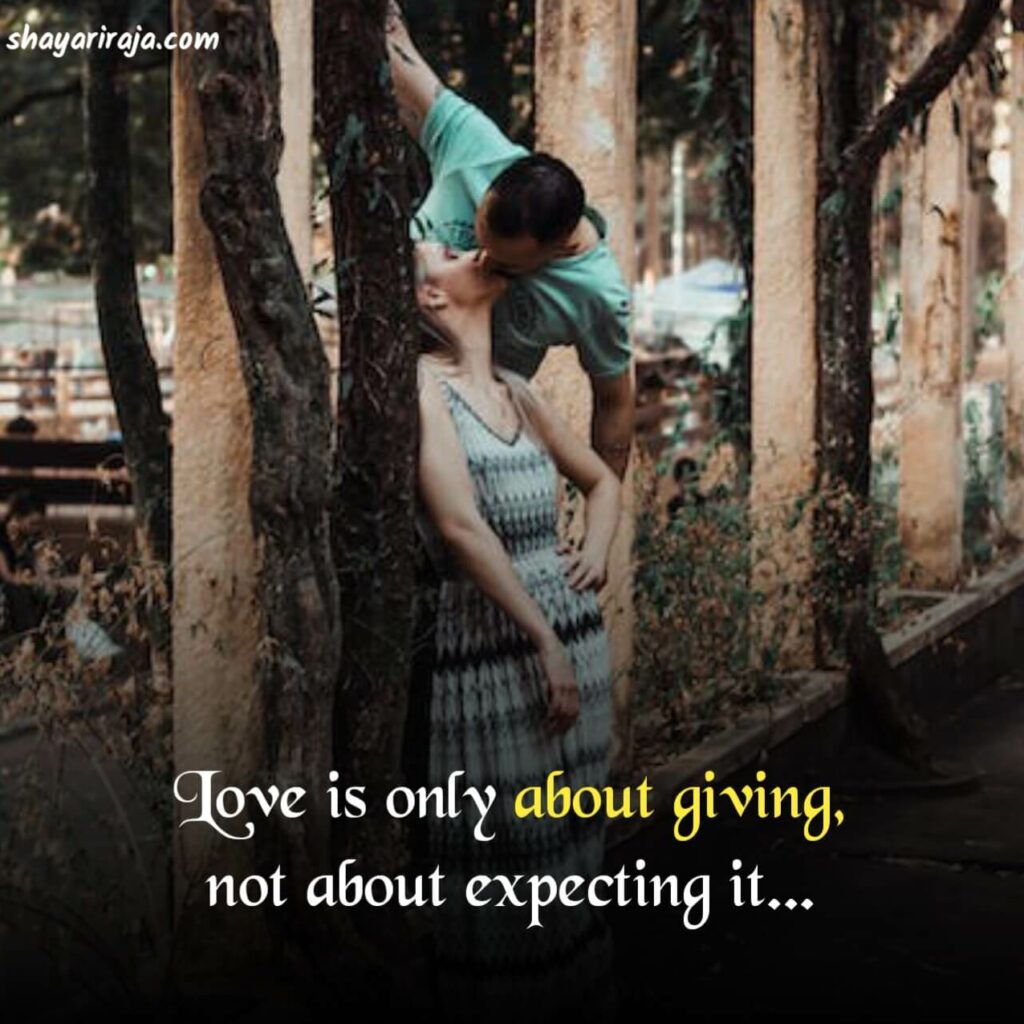 Love is only about giving,
not about expecting it…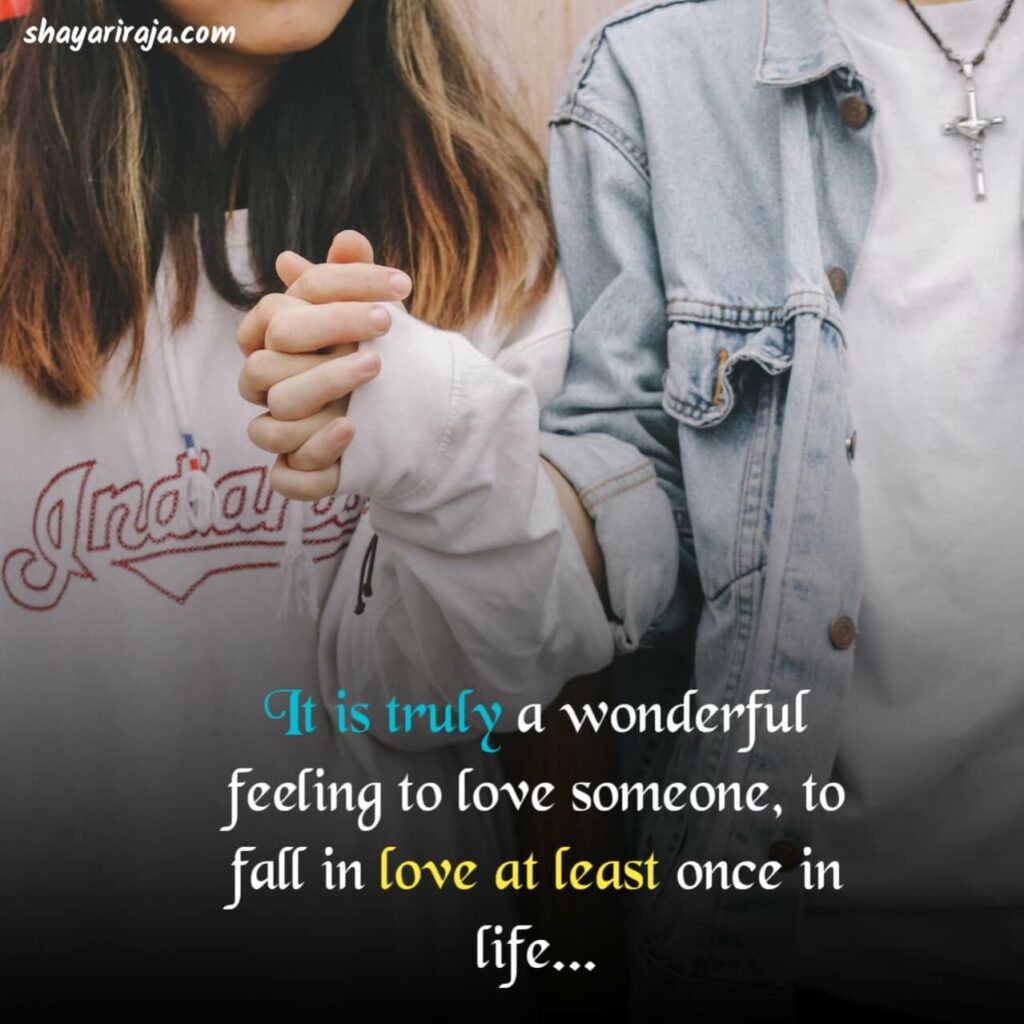 It is truly a wonderful feeling
to love someone, to fall in love
at least once in life…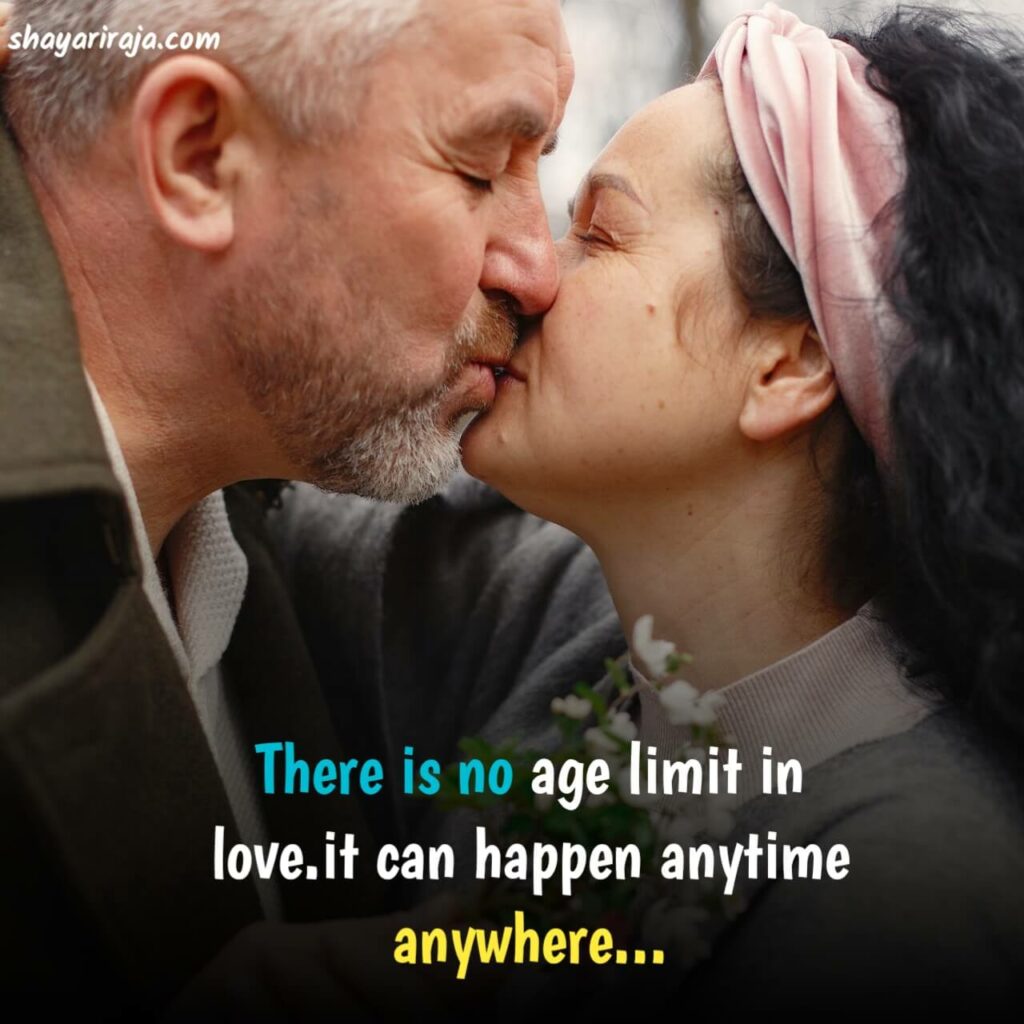 There is no age limit
in love. it can happen
anytime anywhere…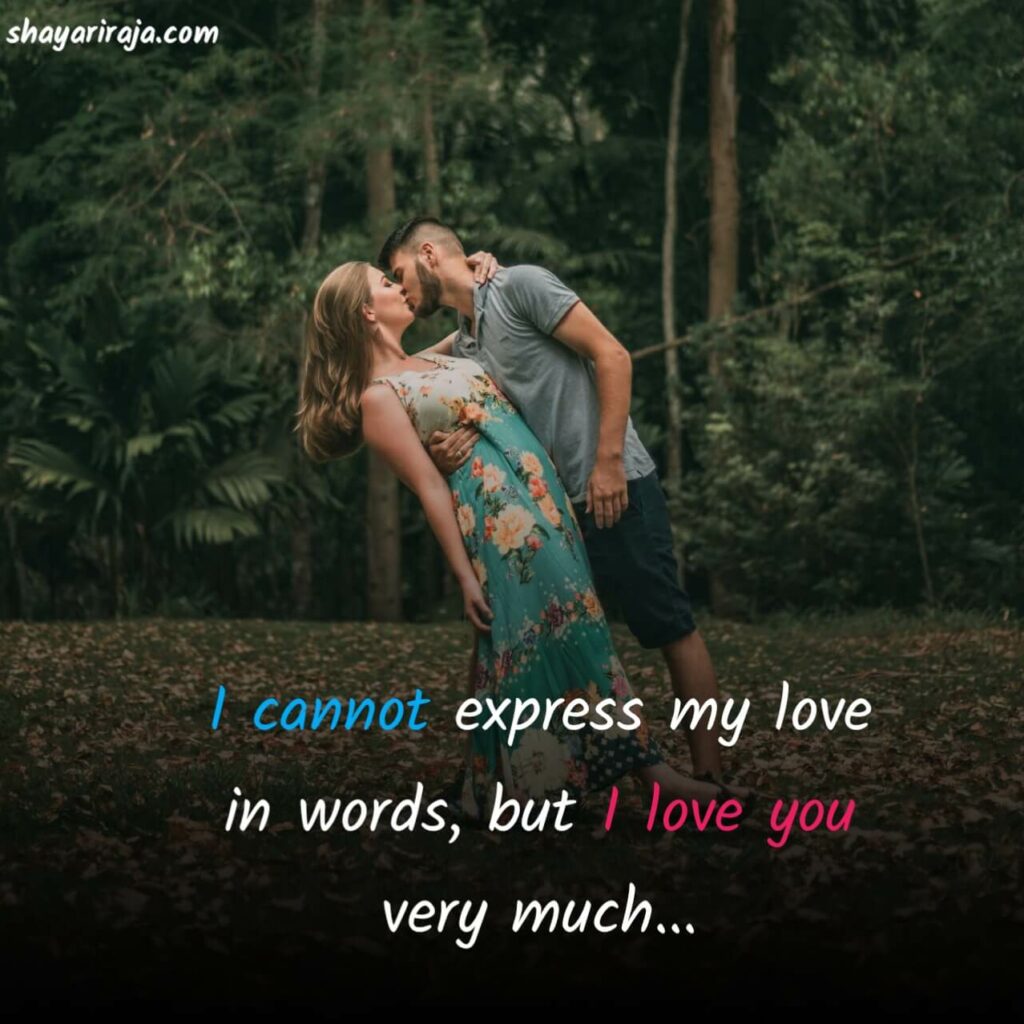 I cannot express my love
in words, but I love
you very much…
Romantic Love Quotes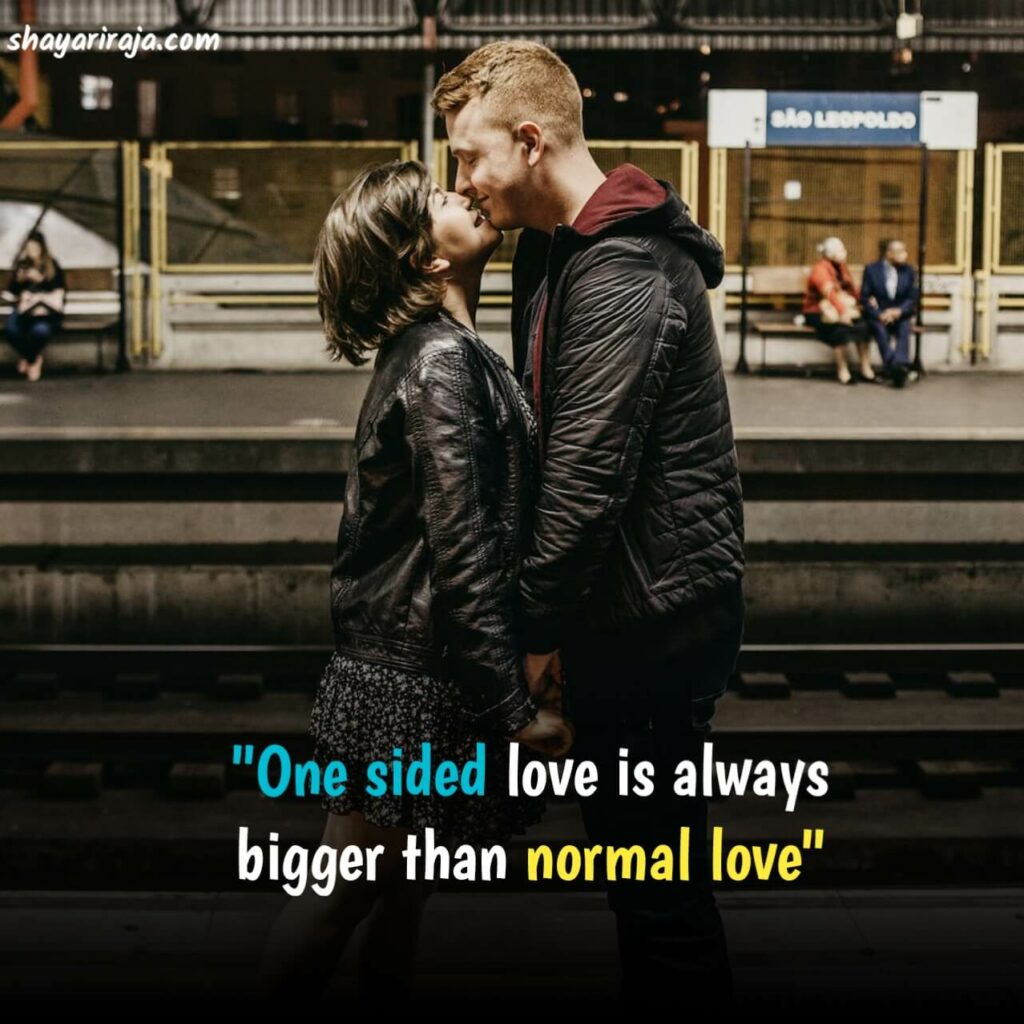 "One sided love is always
bigger than normal love"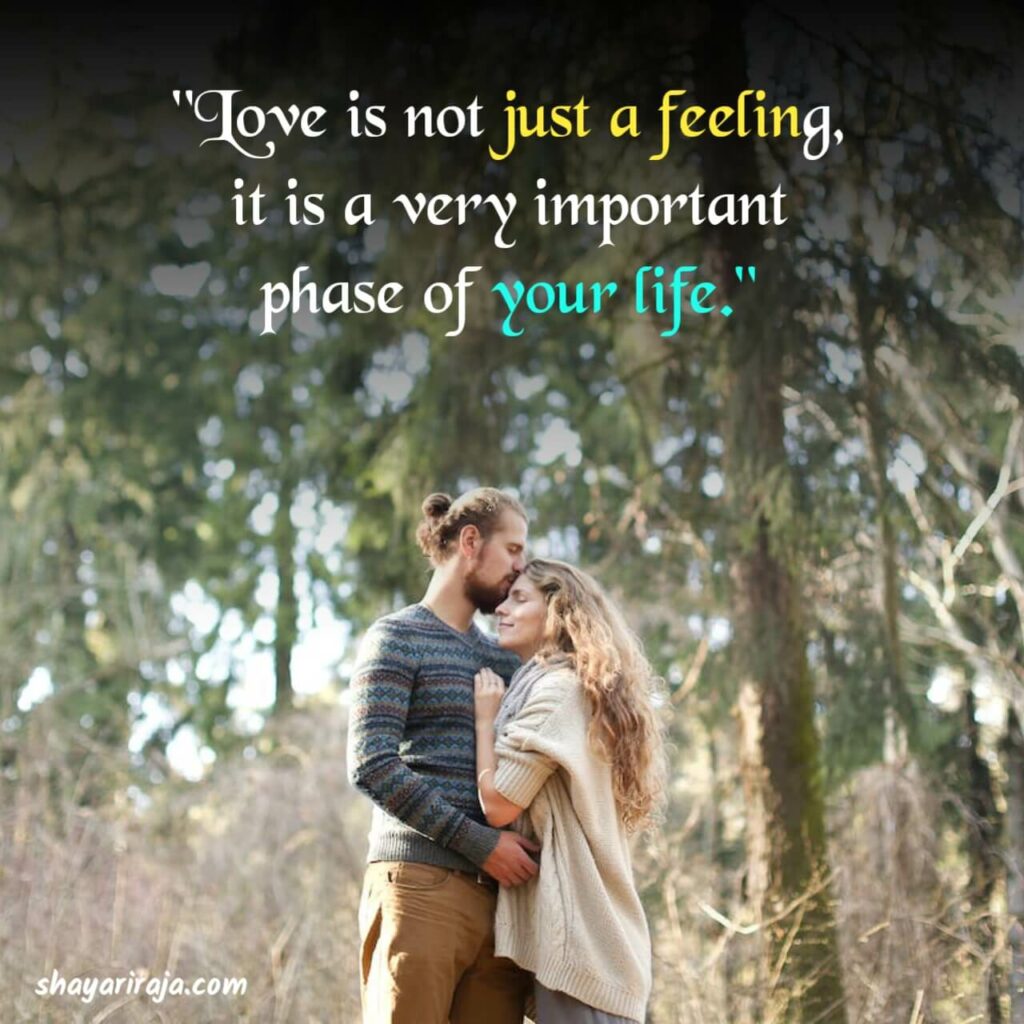 "Love is not just a feeling,
it is a very important
phase of your life."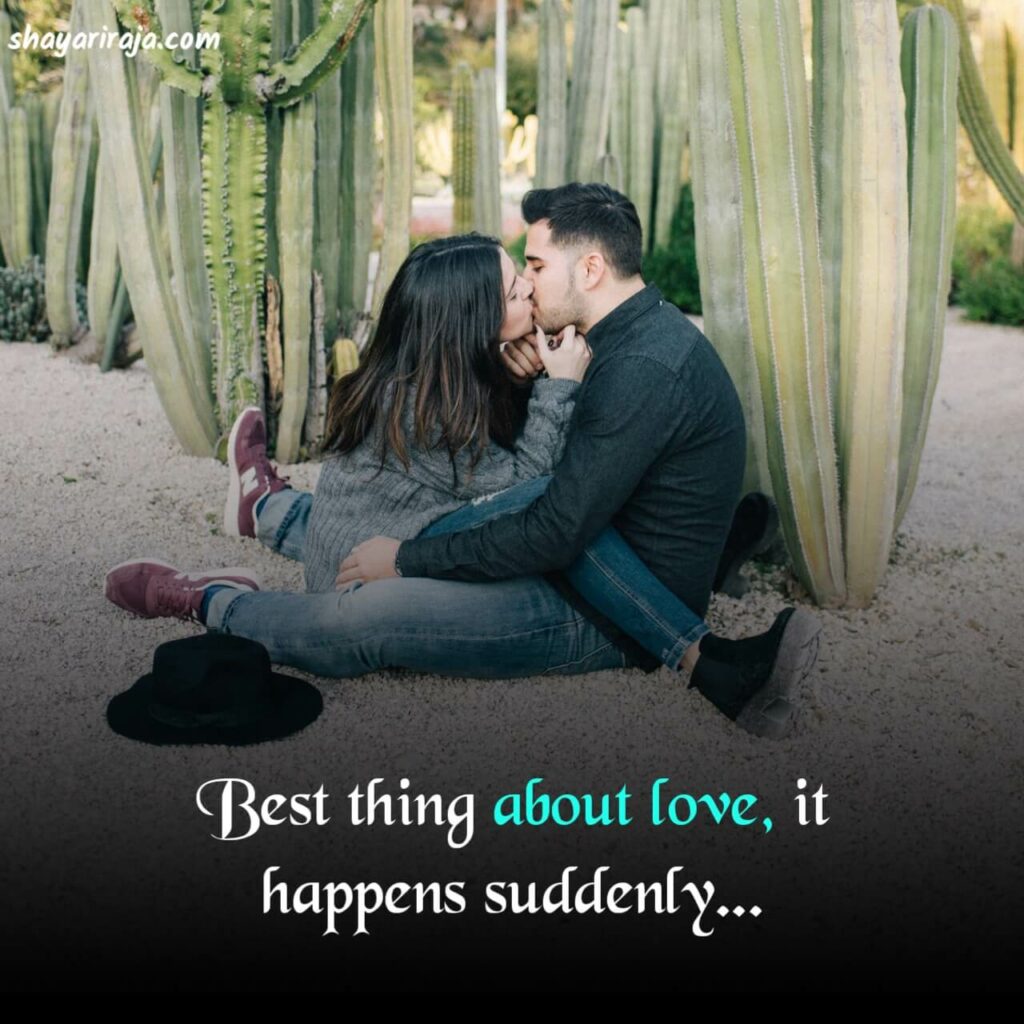 Best thing about love, it
happens suddenly…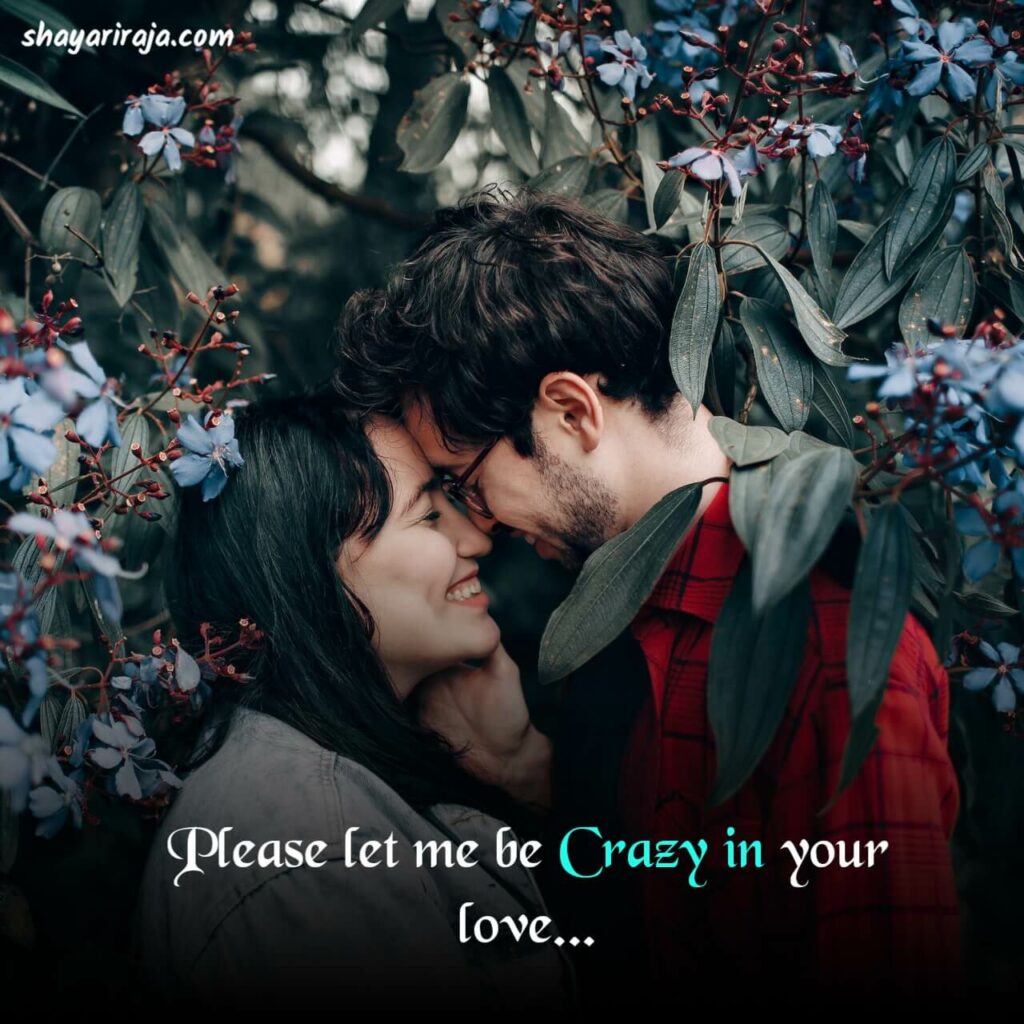 Please let me be Crazy
in your love…
When we think we are worthy,
we accept love…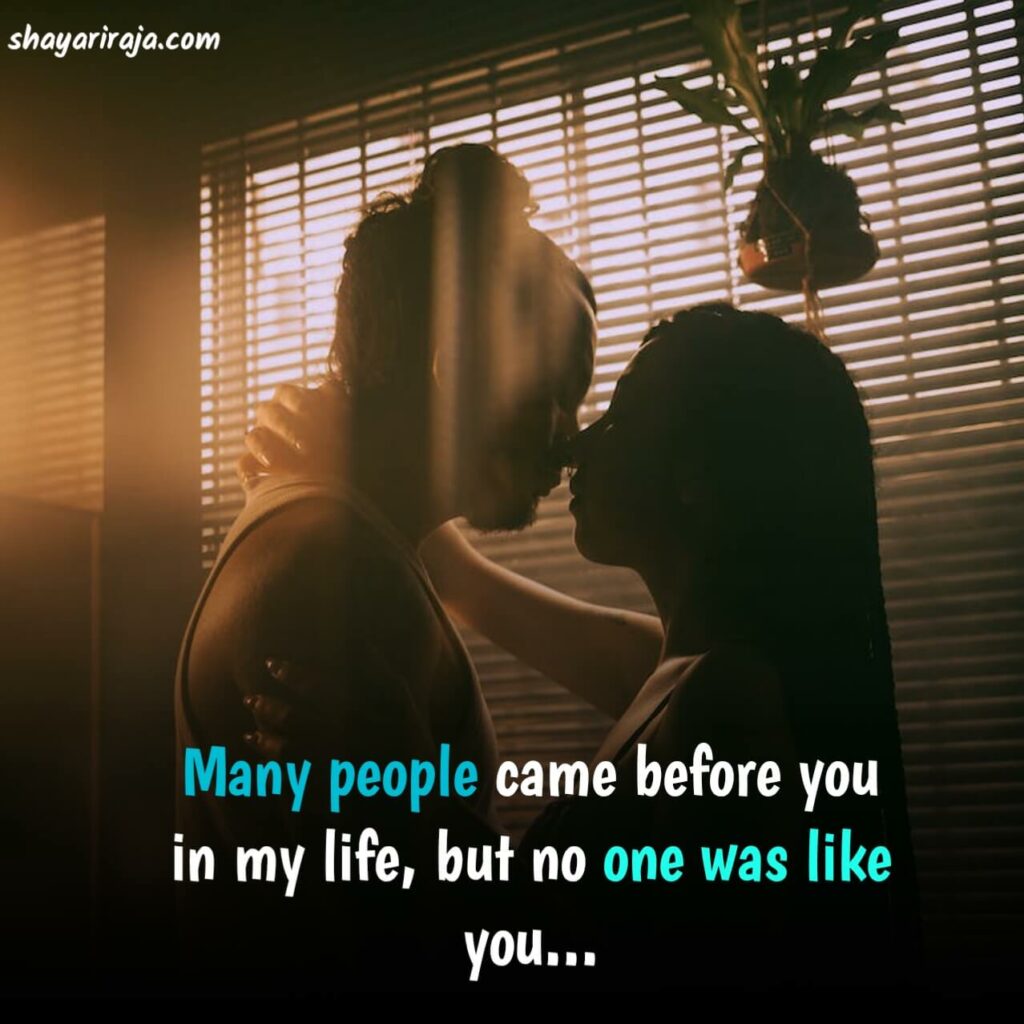 Many people came before you
in my life, but no one
was like you…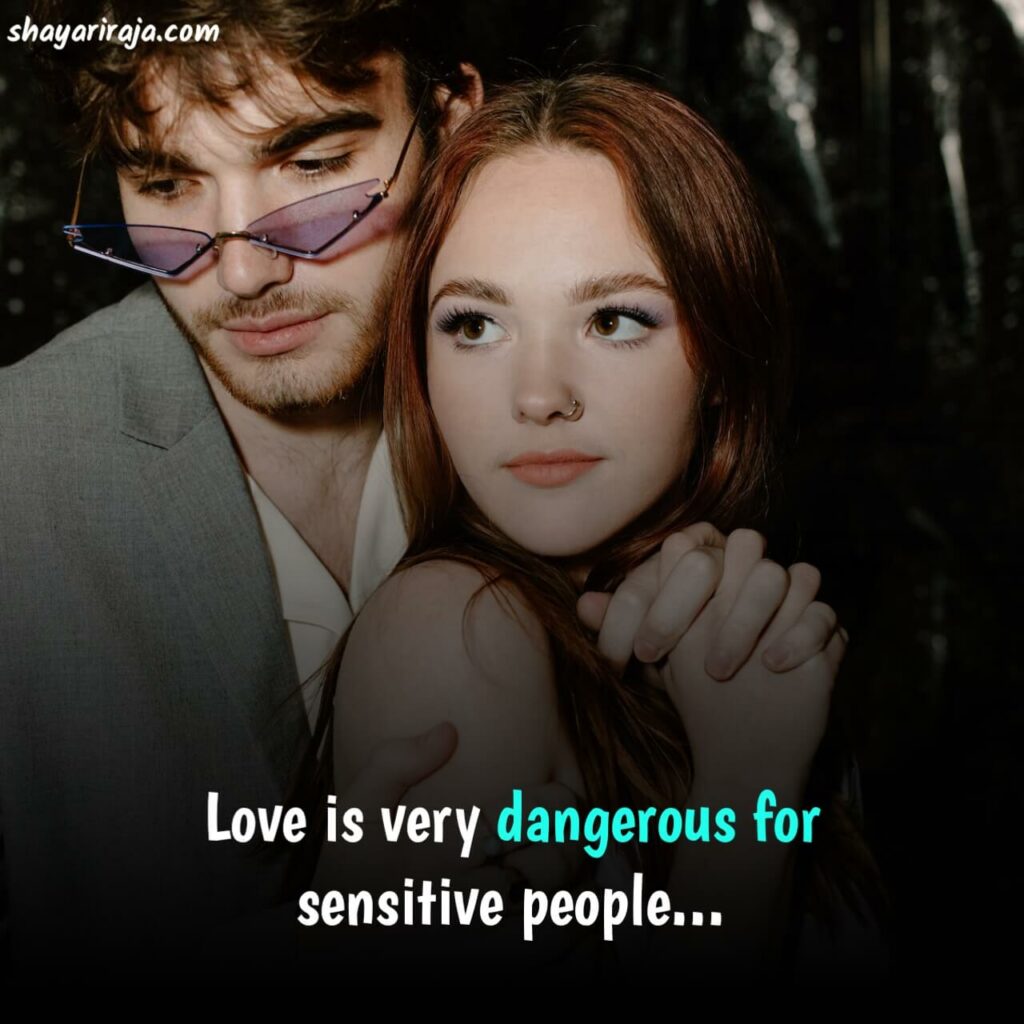 Love is very dangerous
for sensitive people…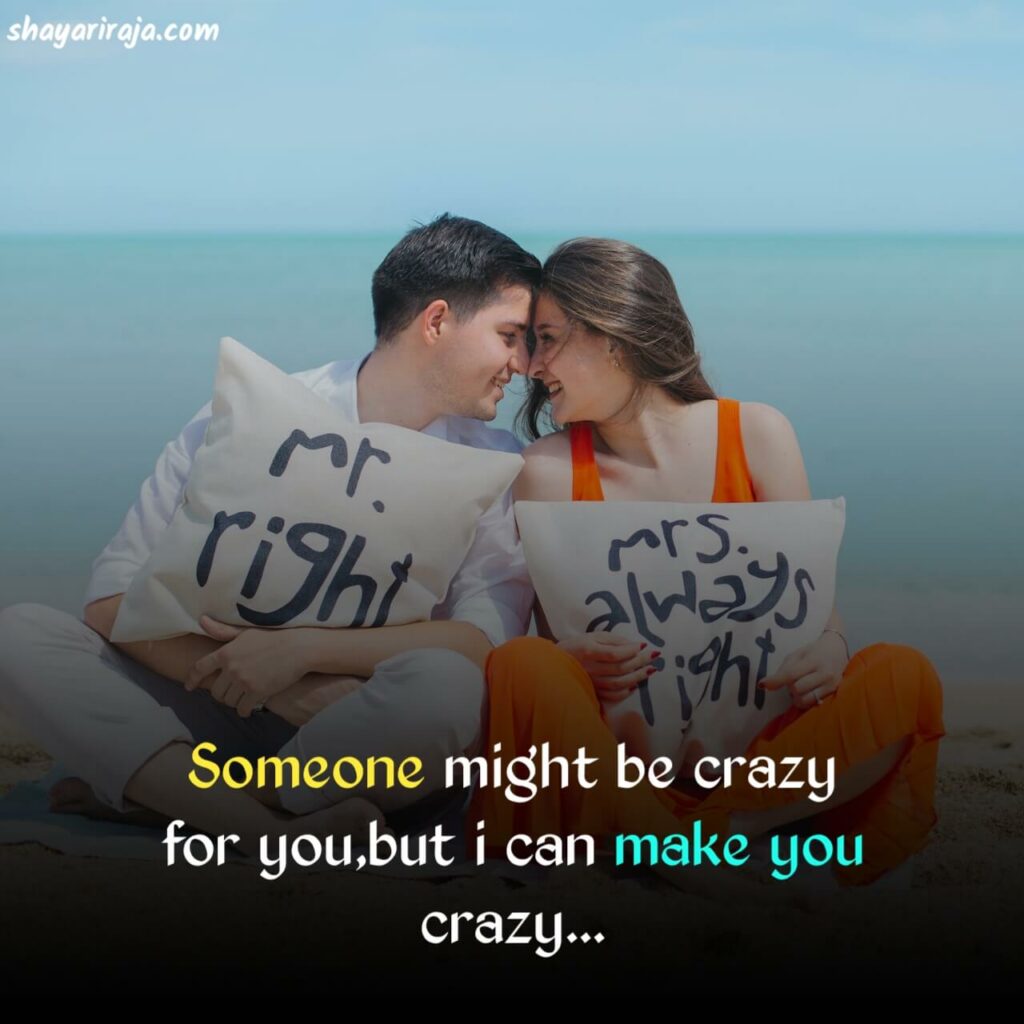 Someone might be crazy for you,
but i can make you crazy…
Cute Love Quotes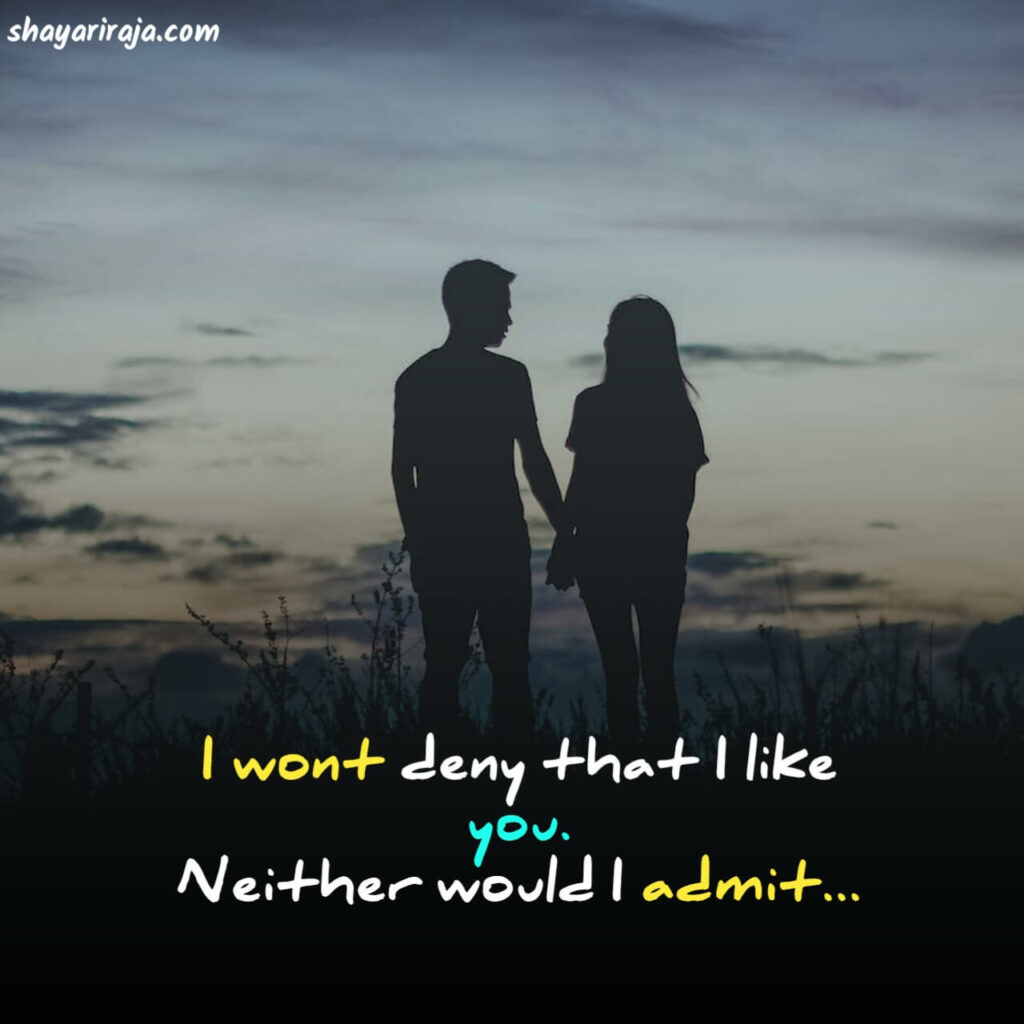 I wont deny that I like you
. Neither would I admit…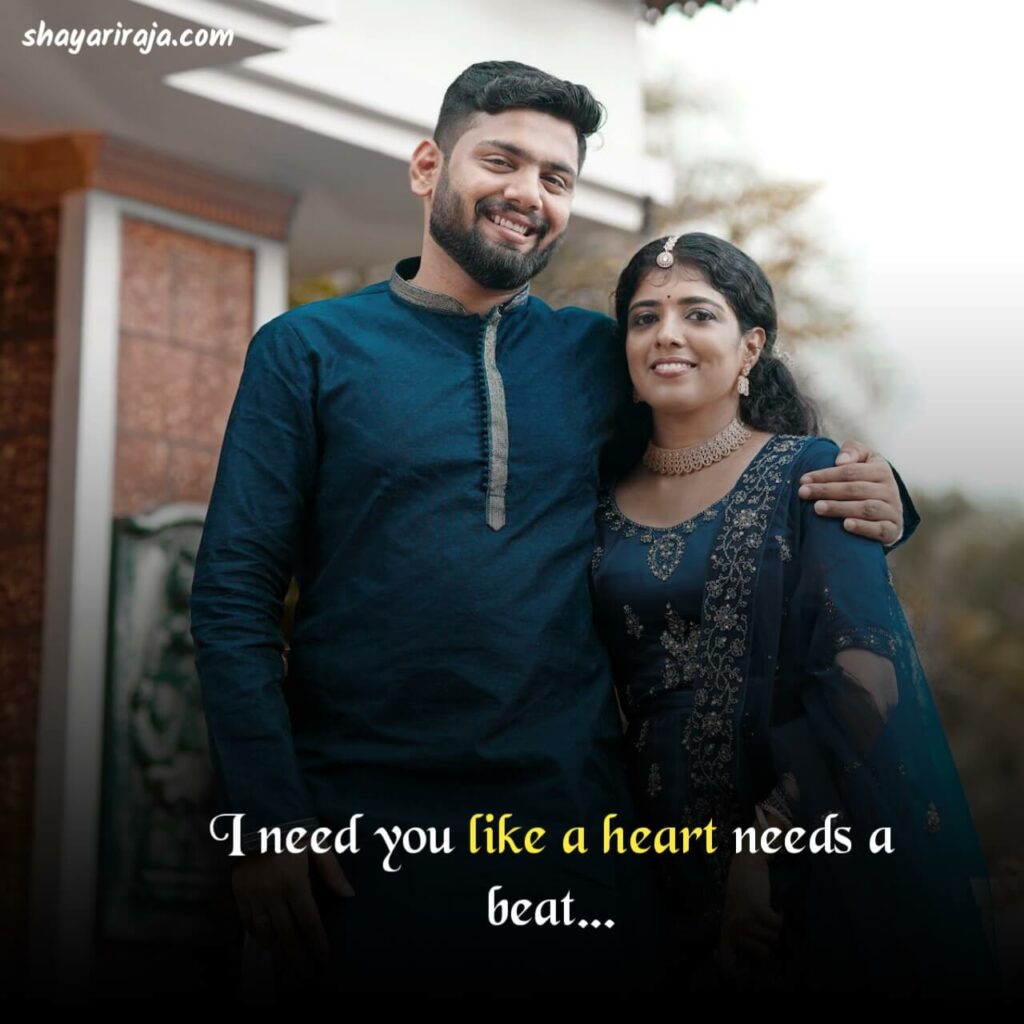 I need you like a
heart needs a beat…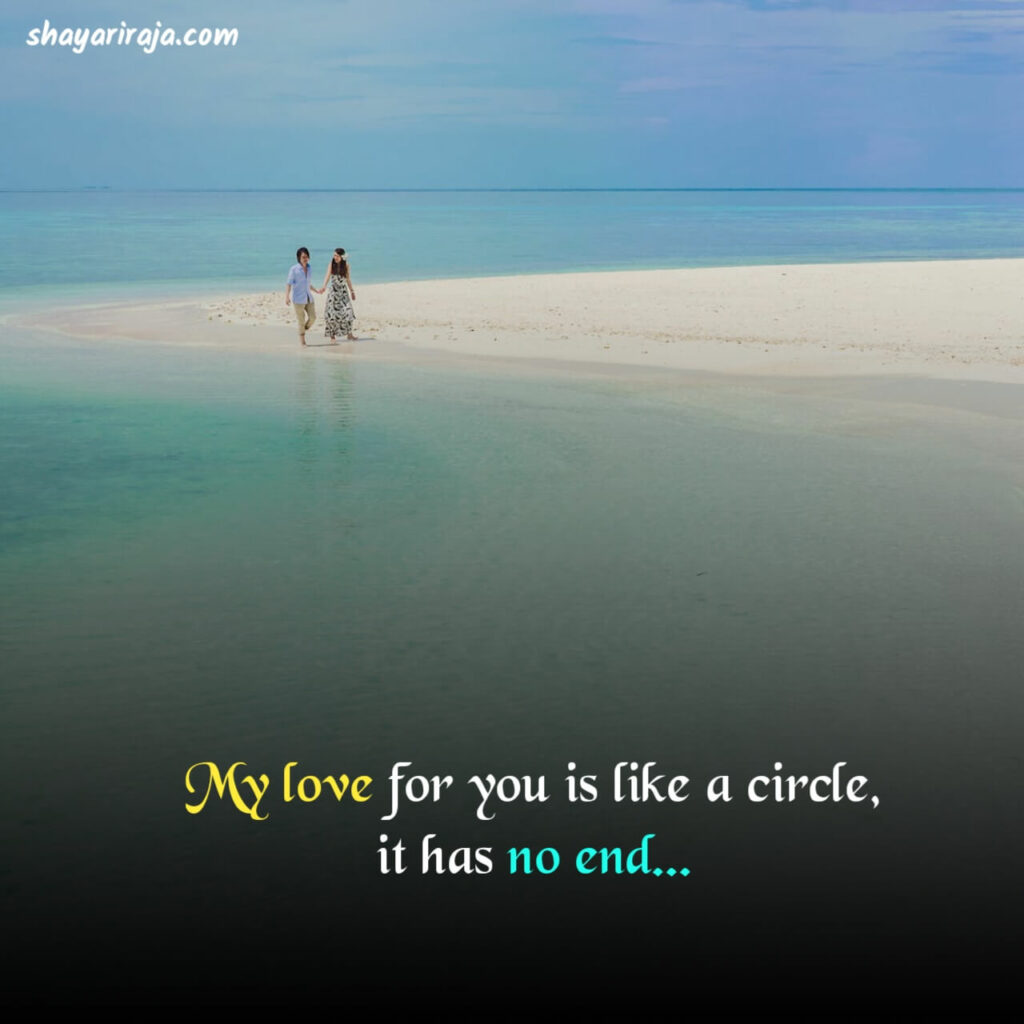 My love for you is like
a circle, it has no end…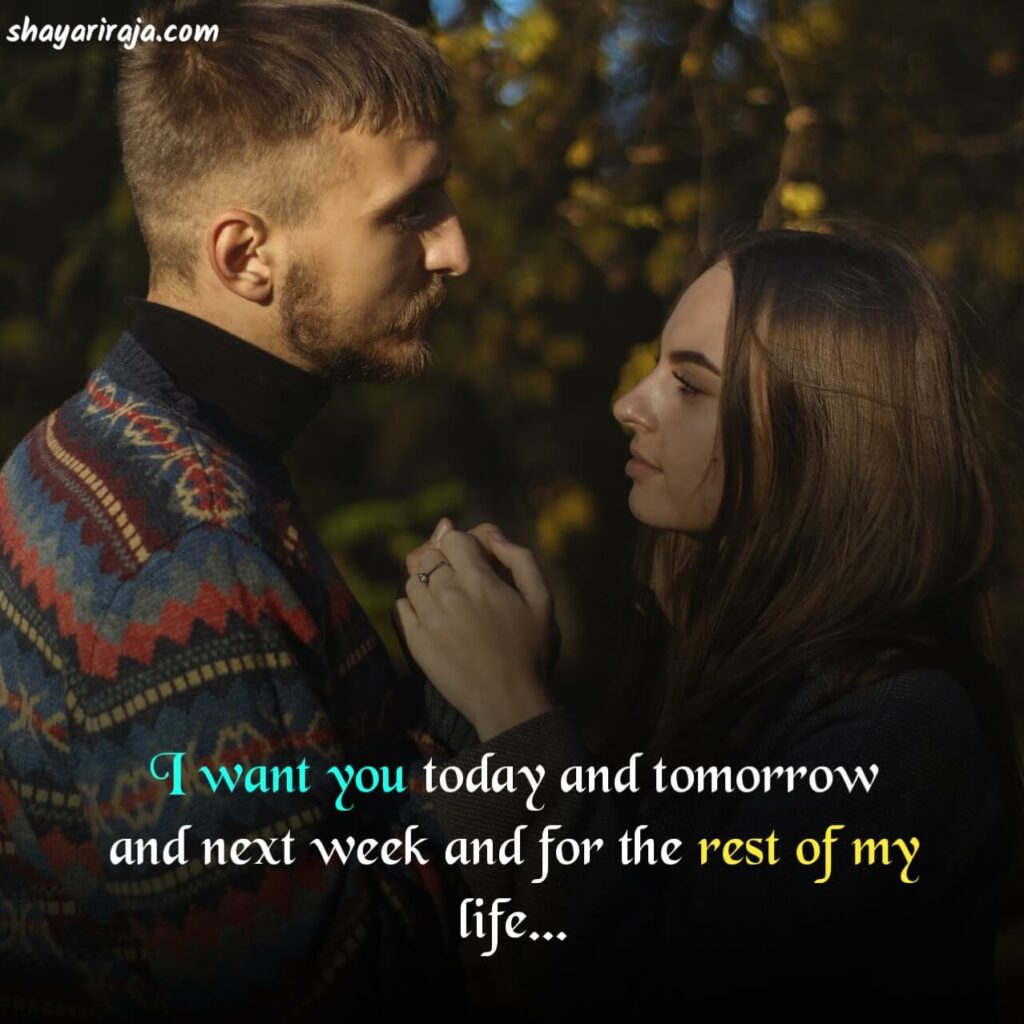 I want you today and tomorrow
and next week and for the rest
of my life…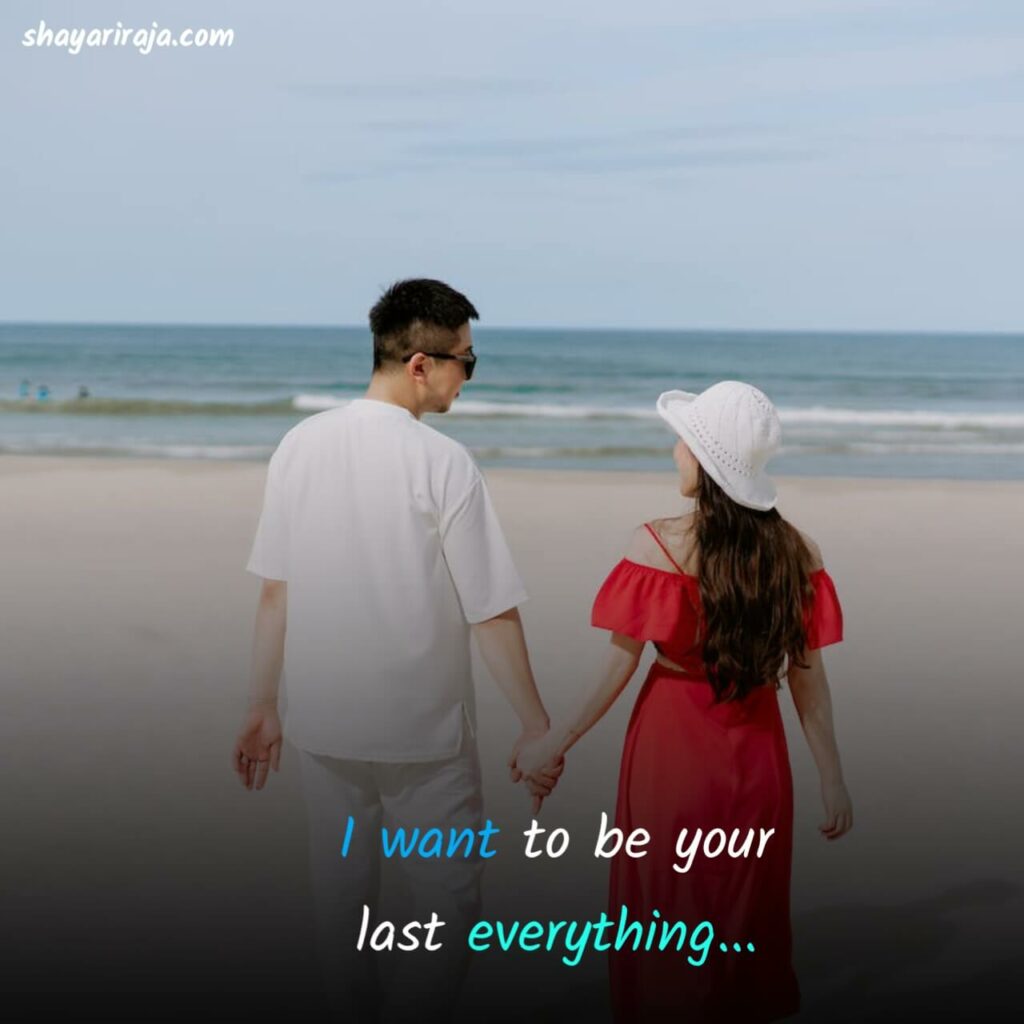 I want to be your
last everything…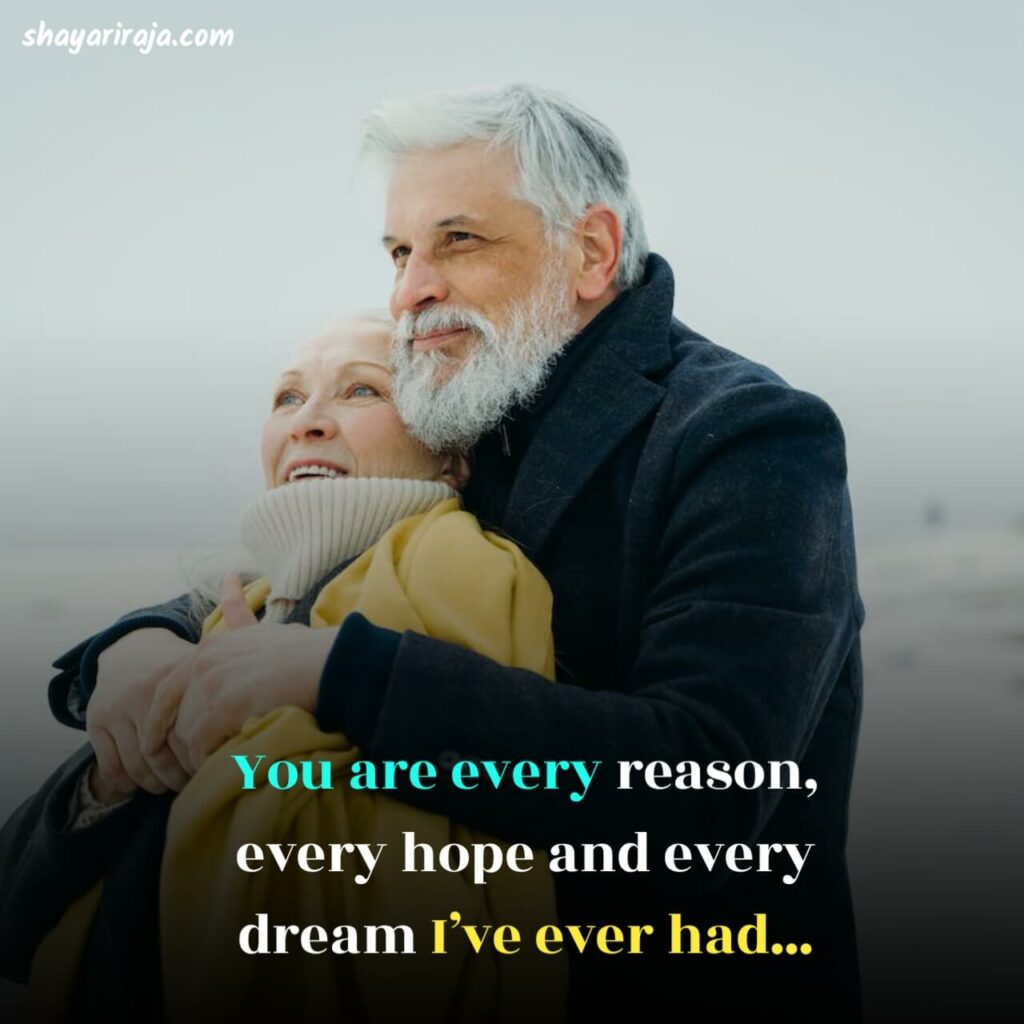 You are every reason,
every hope and every
dream I've ever had…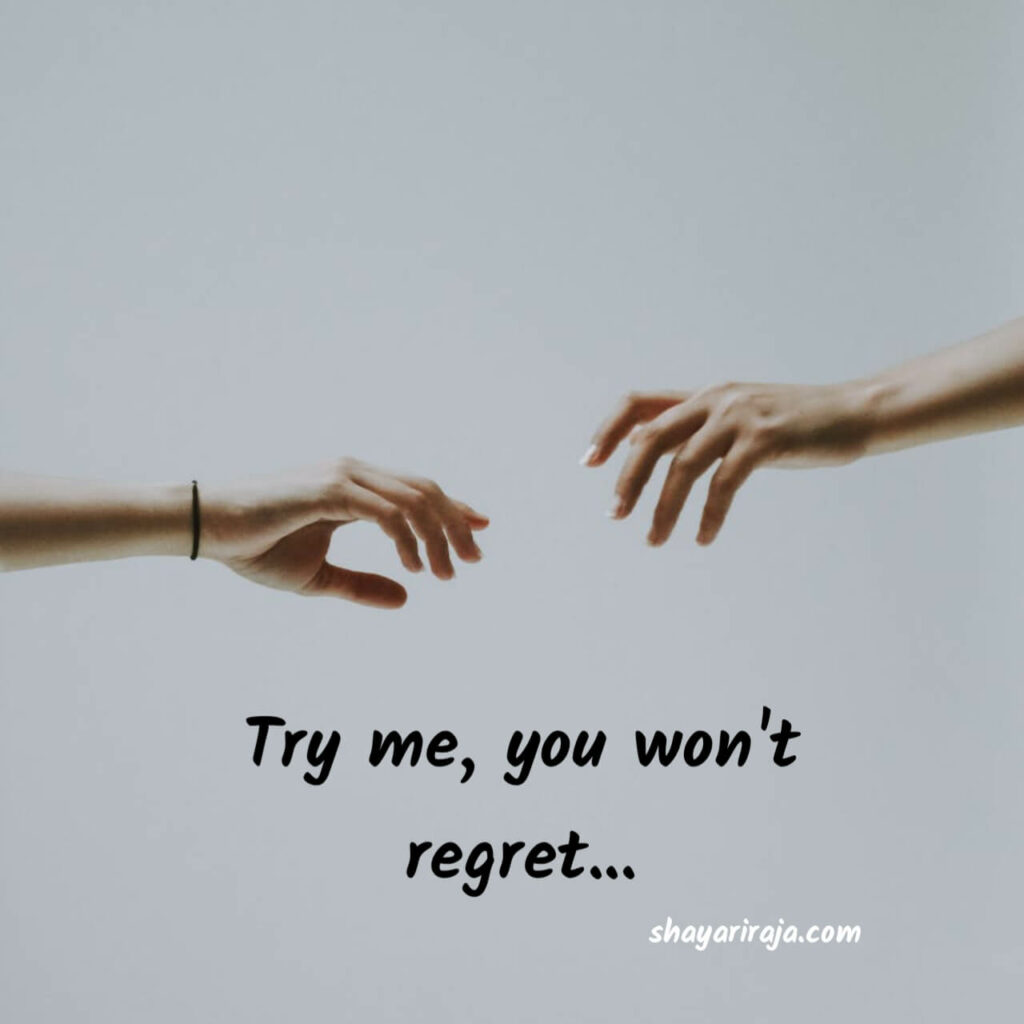 Try me, you won't
regret…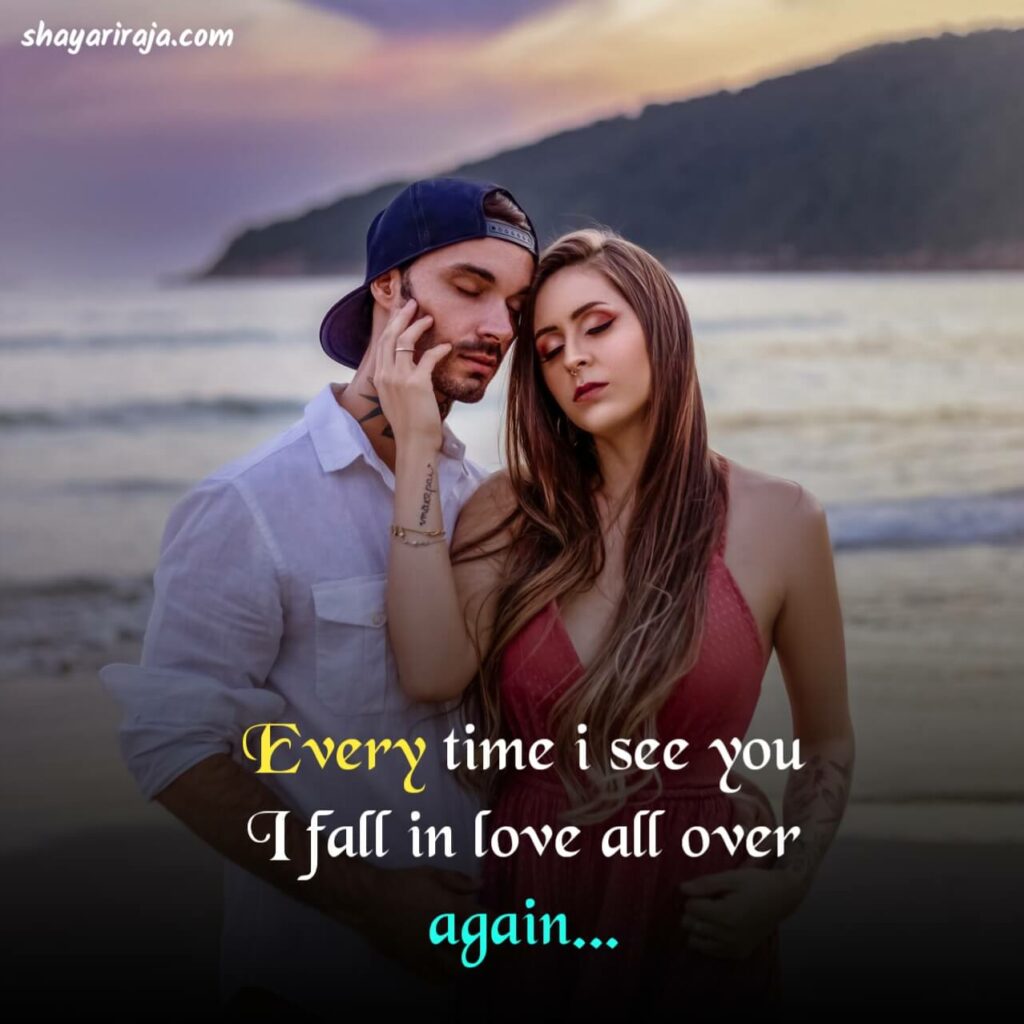 Every time i see you
I fall in love all over
again…
Inspirational Love Quotes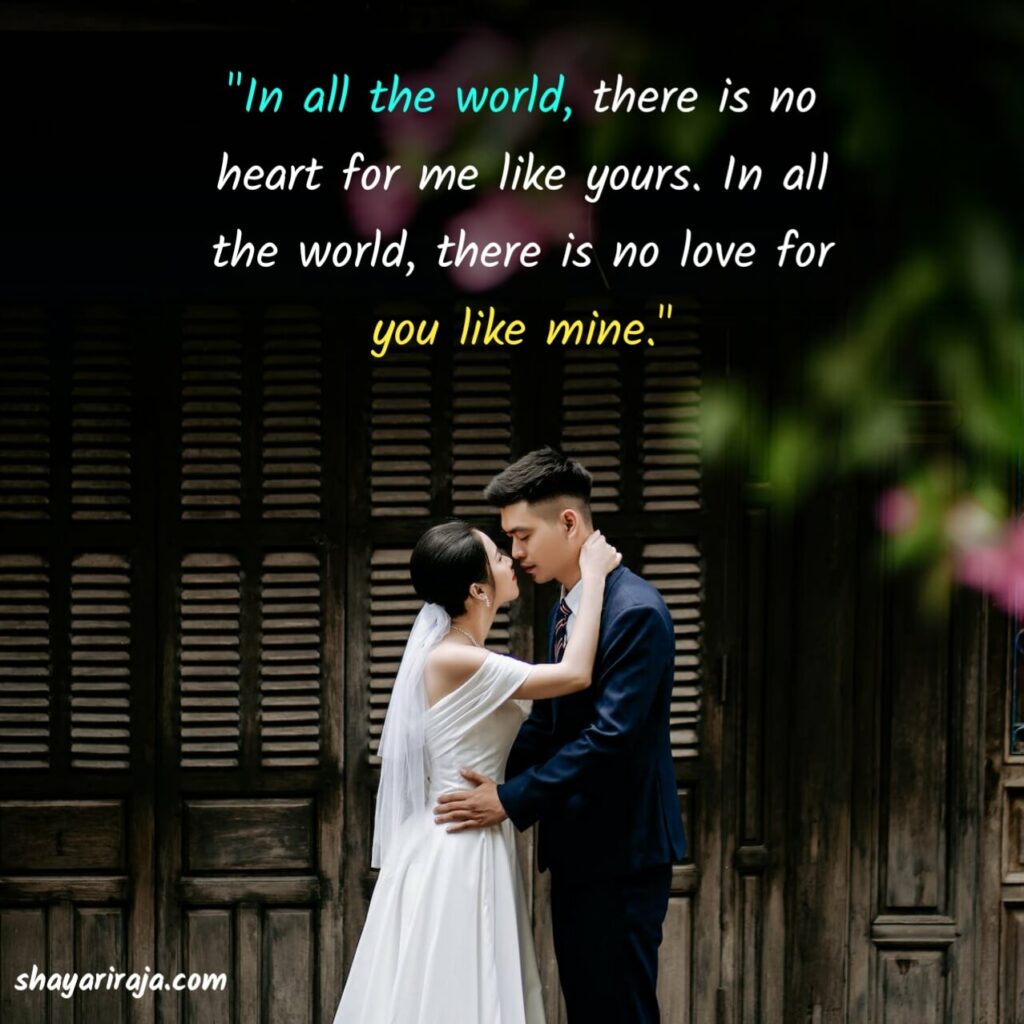 "In all the world, there is no
heart for me like yours. In all
the world, there is no love for
you like mine."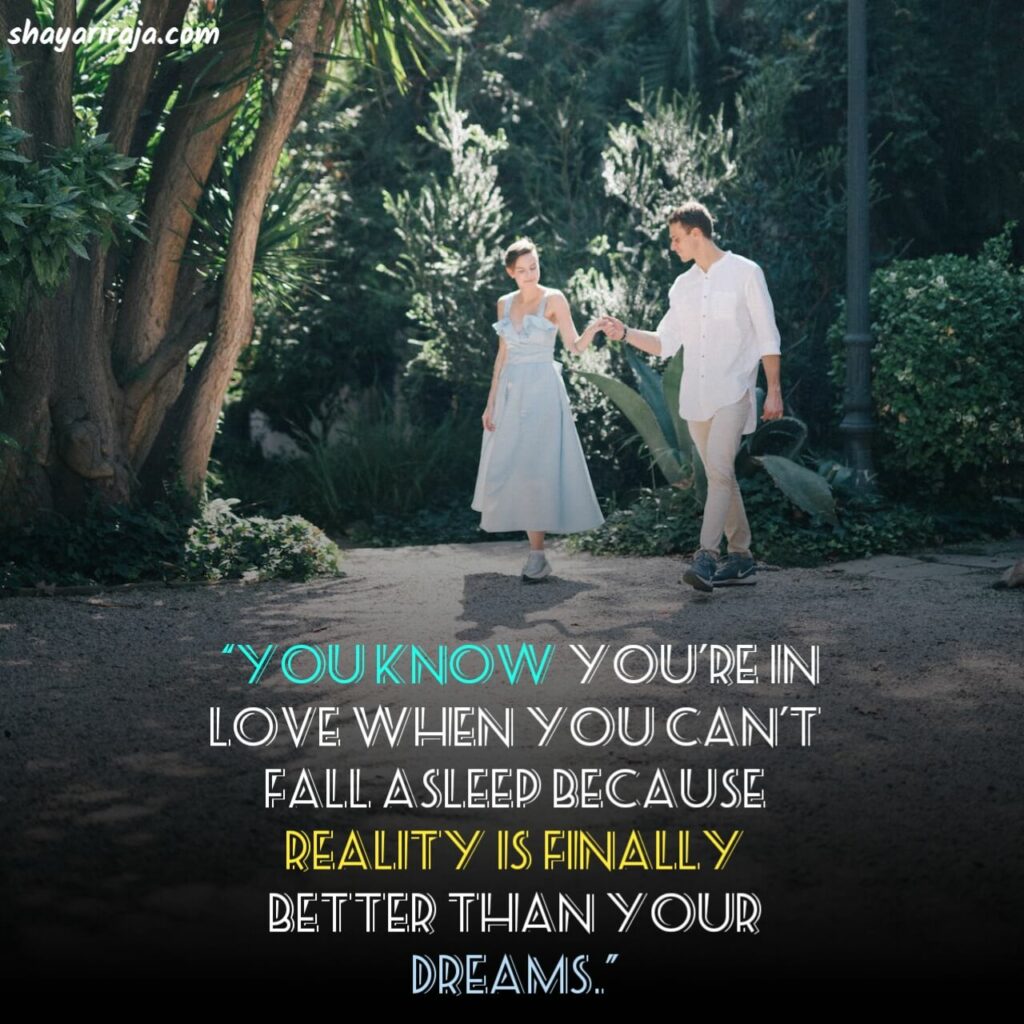 "YOU KNOW YOU'RE IN
LOVE WHEN YOU CAN'T
FALL ASLEEP BECAUSE
REALITY IS FINALLY BETTER
THAN YOUR DREAMS."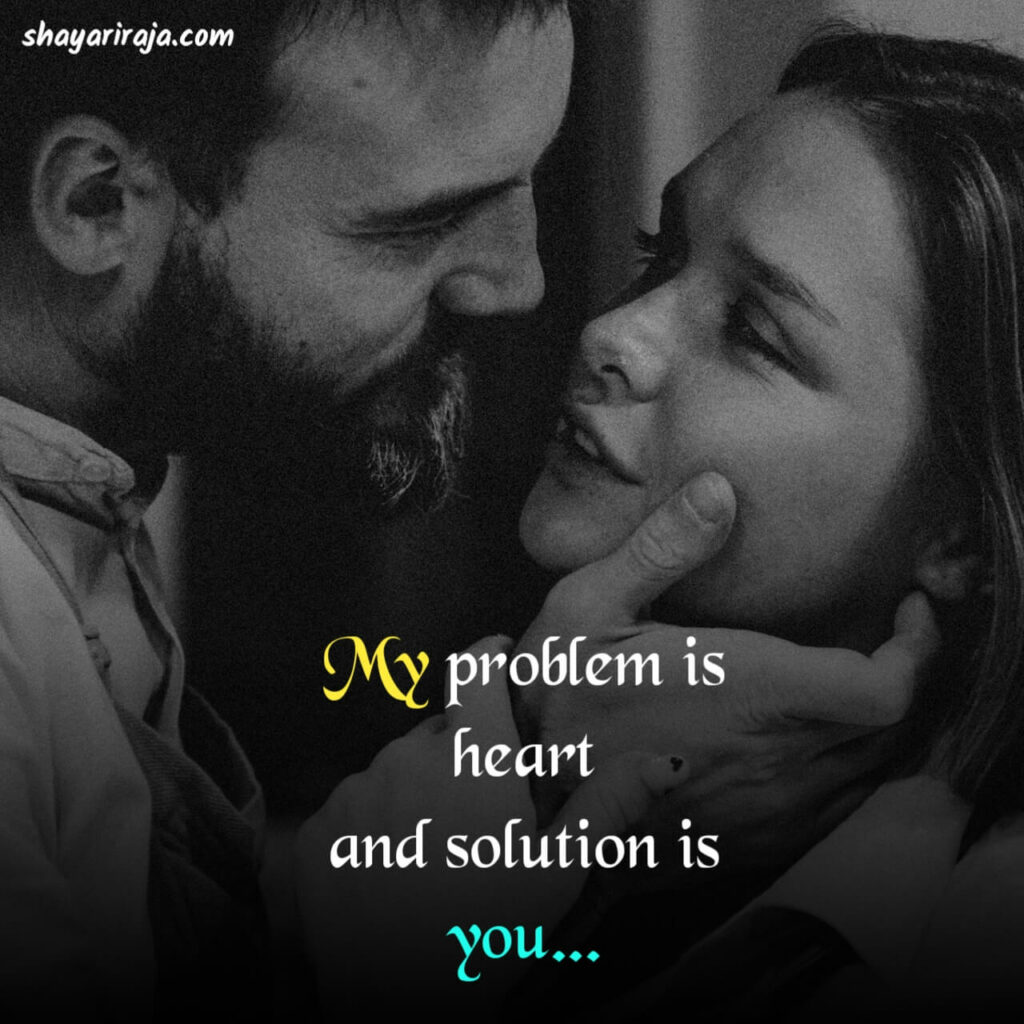 My problem is heart
and solution is you…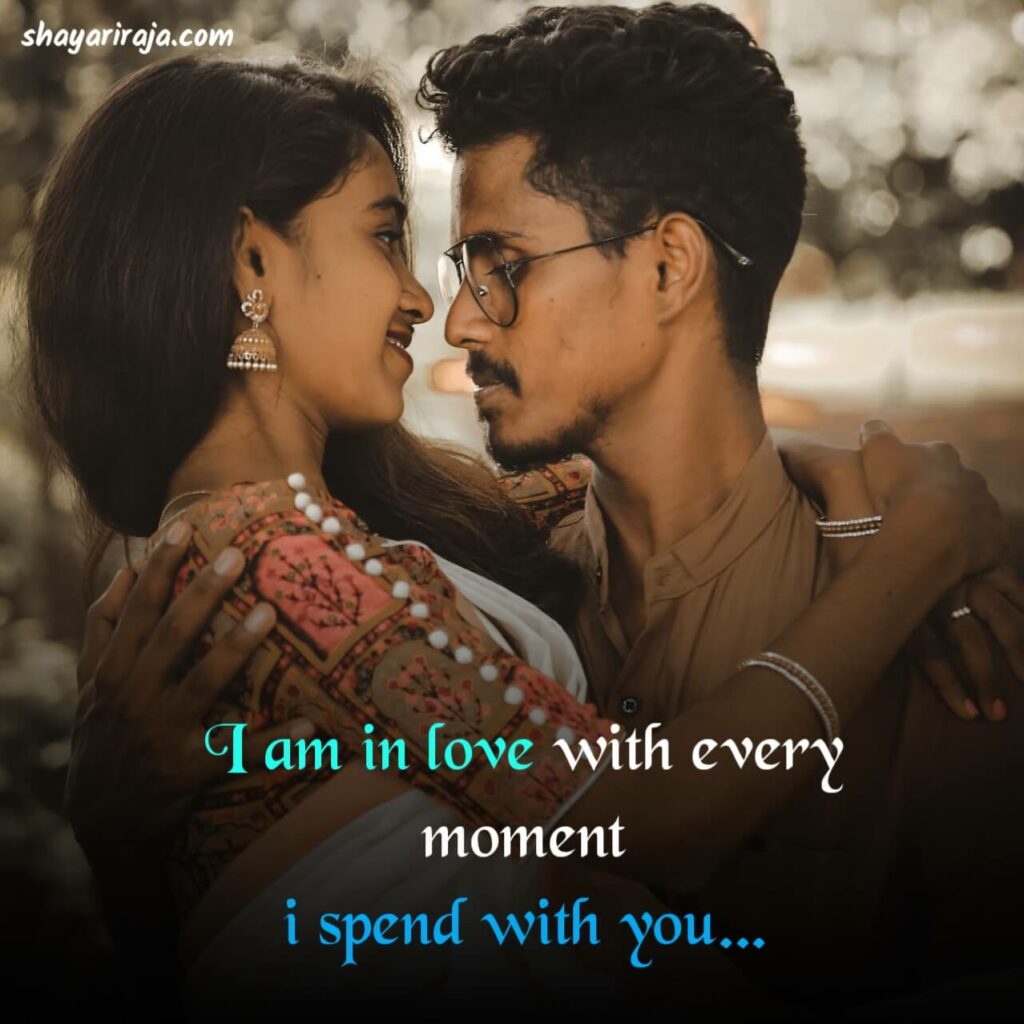 I am in love with every
moment
i spend with you…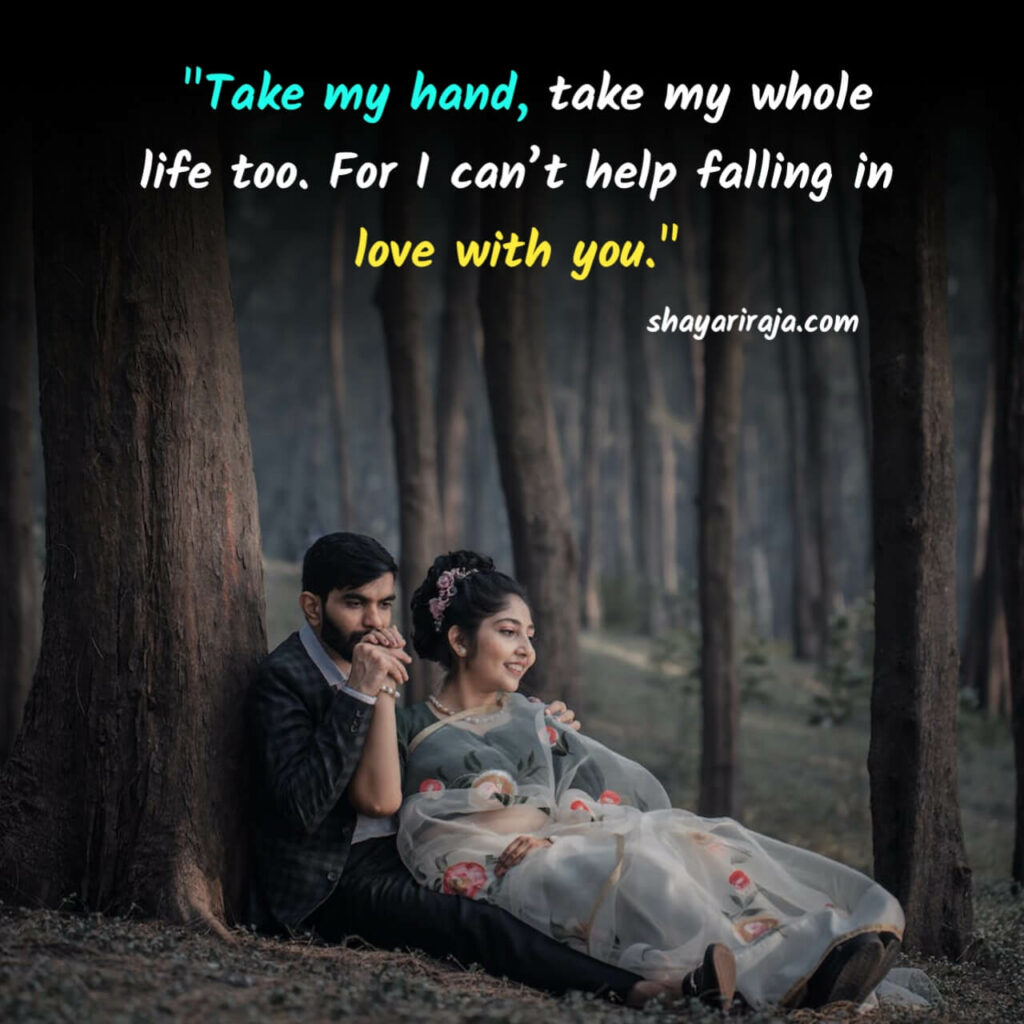 "Take my hand, take my whole
life too. For I can't help falling in
love with you."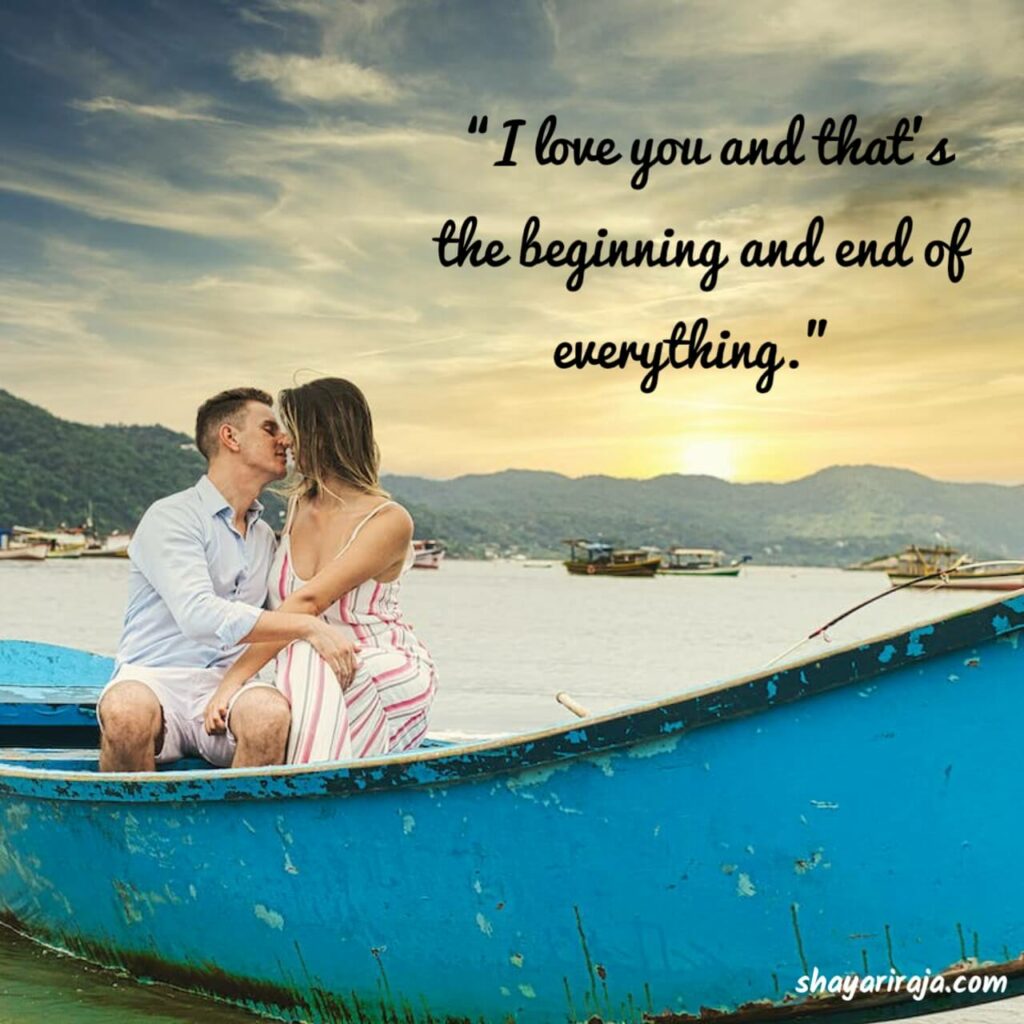 "I love you and that's
the beginning and
end of everything."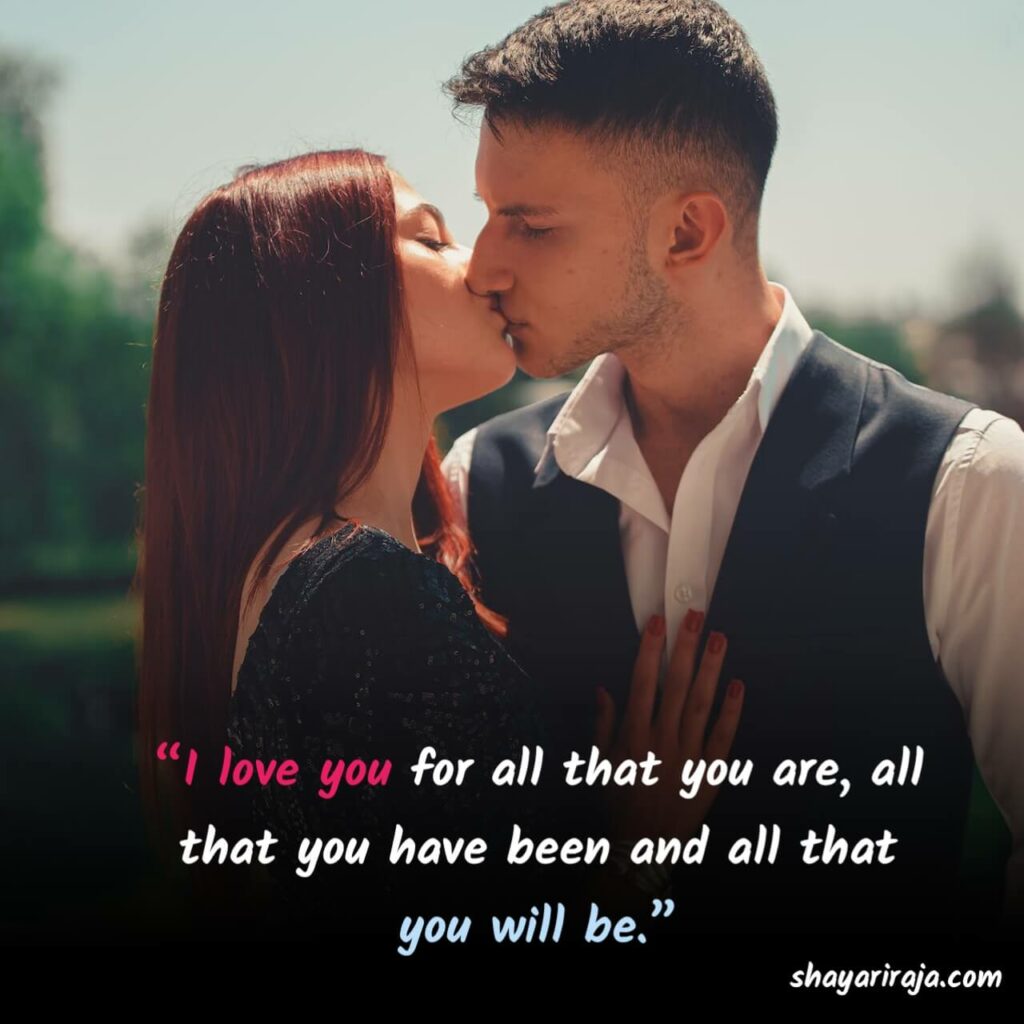 "I love you for all that you are,
all that you have been and all that
you will be."
---