Love Shayari in English: Welcome to our enchanting world of love Shayari in English. Love knows no boundaries, and neither does the beauty of poetic expressions. In this article, we bring you a curated collection of heartfelt and captivating love Shayari, crafted to touch your soul. Whether you seek to convey your deepest emotions, express affection, or simply immerse yourself in the power of words, our love Shayari in English will inspire and resonate with you. Join us on this poetic journey as we explore the enchanting realm of love through the lens of expressive verses.
Bes Love Shayari in English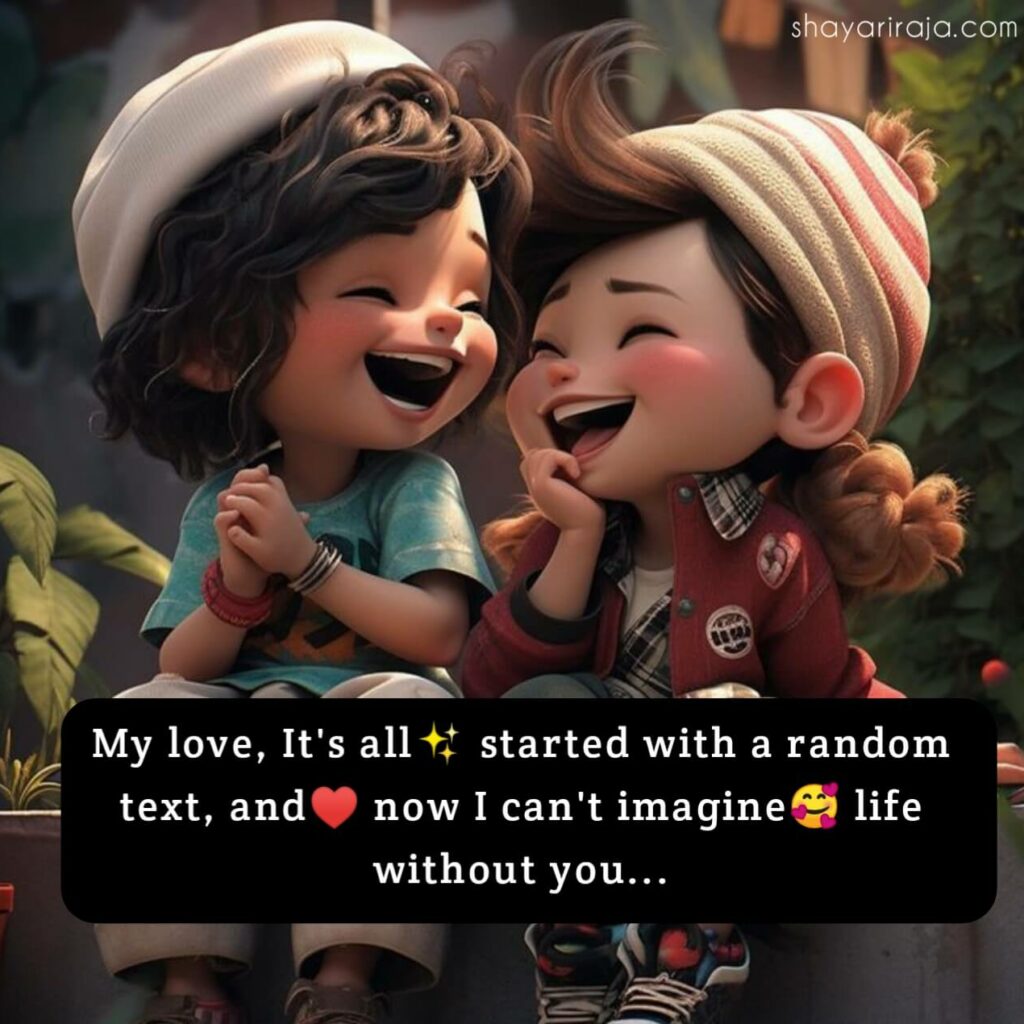 My love, It's all started with a
random text,
and now I can't imagine life
without you…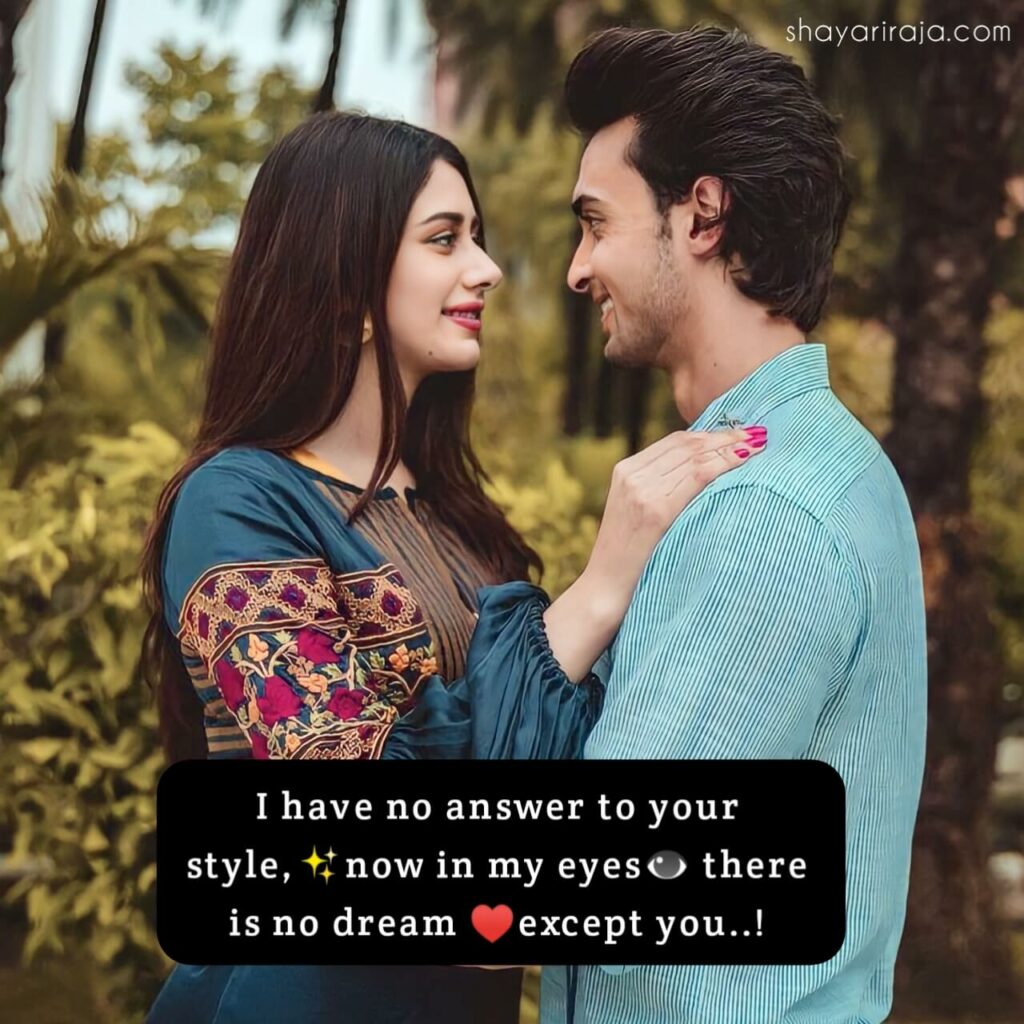 I have no answer to your style,
now in my eyes there is no dream
except you..!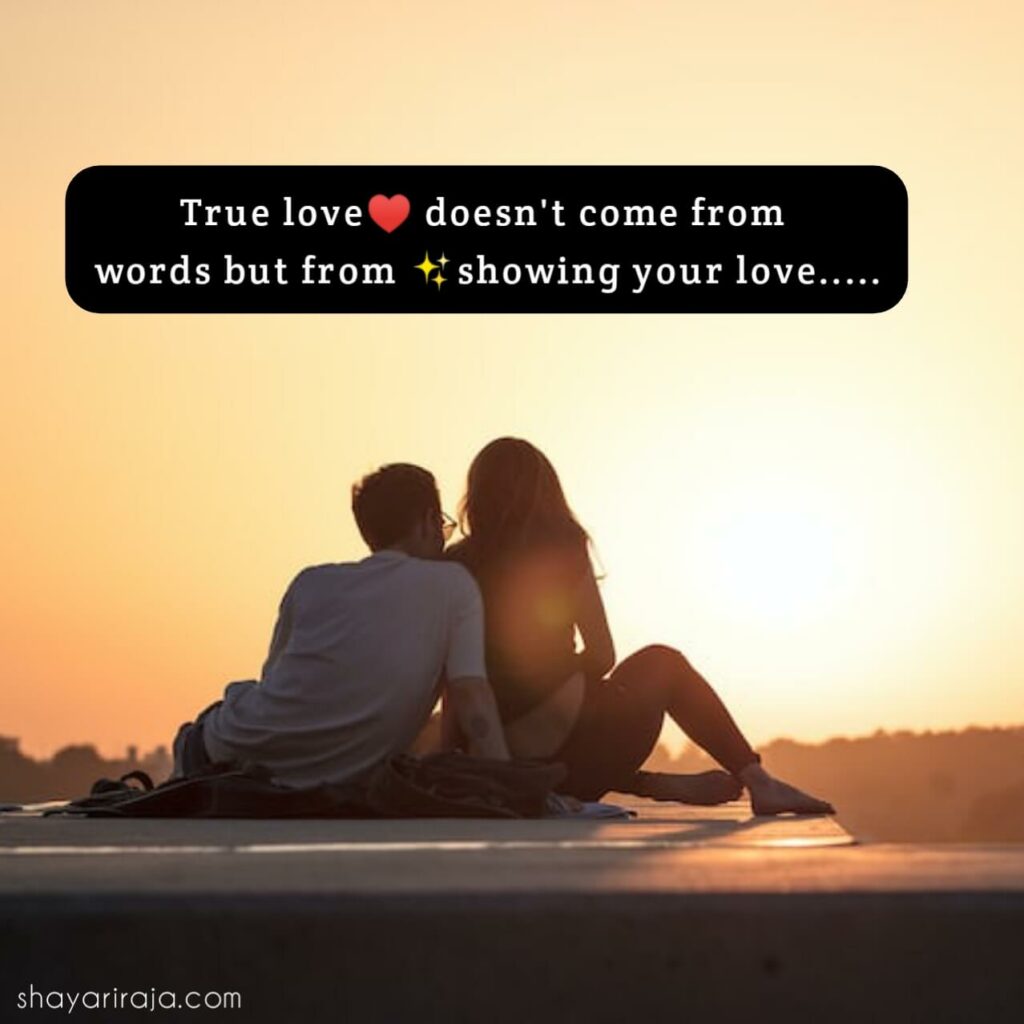 True love doesn't come from
words but from showing your love…..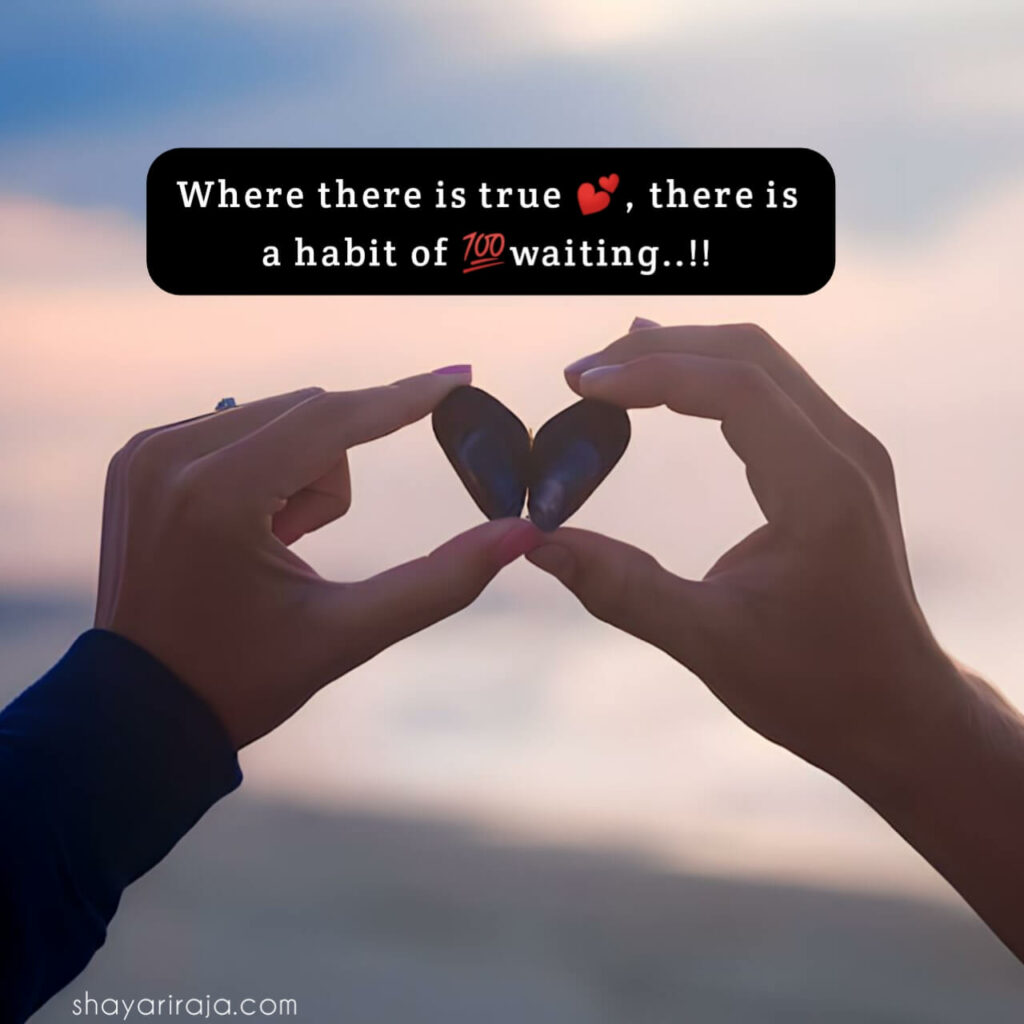 Where there is true there is
a habit of waiting..!!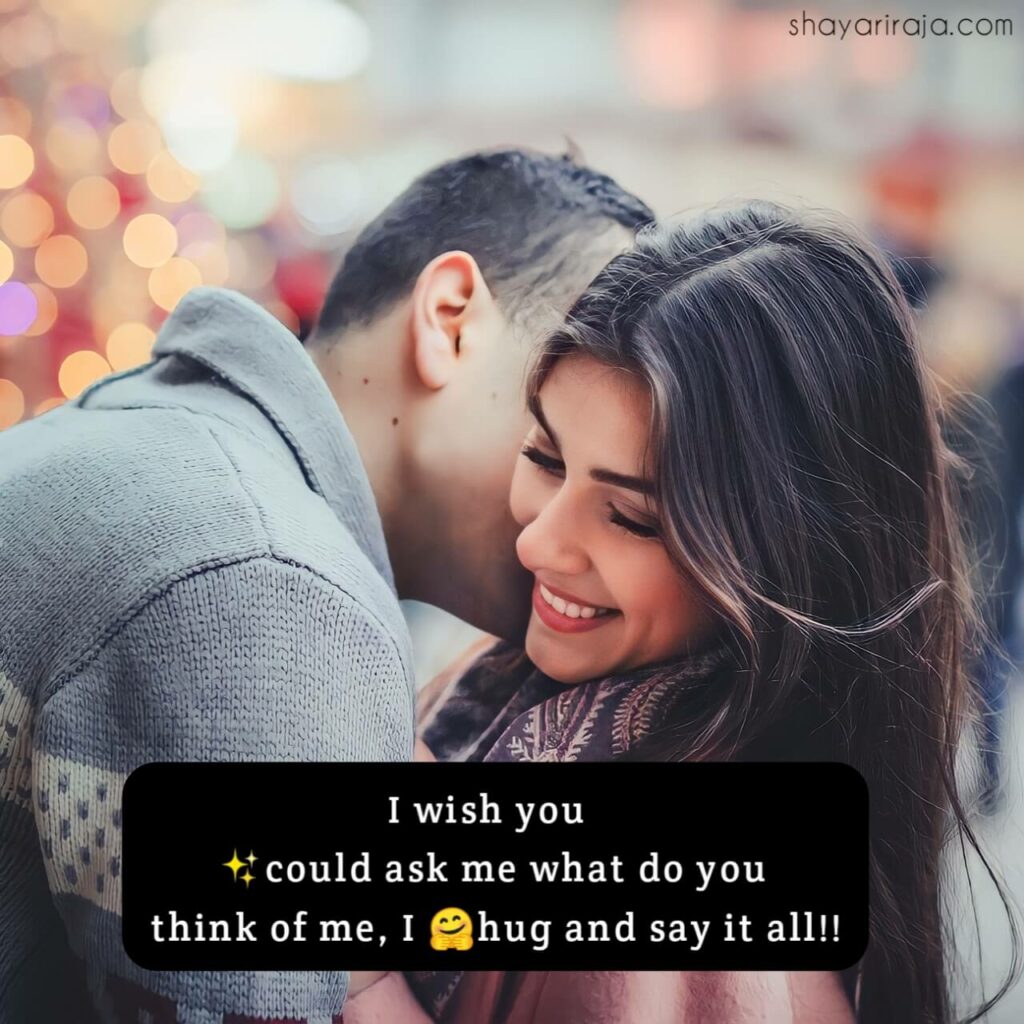 I wish you could ask me
what do you think of me,
I hug and say it all!!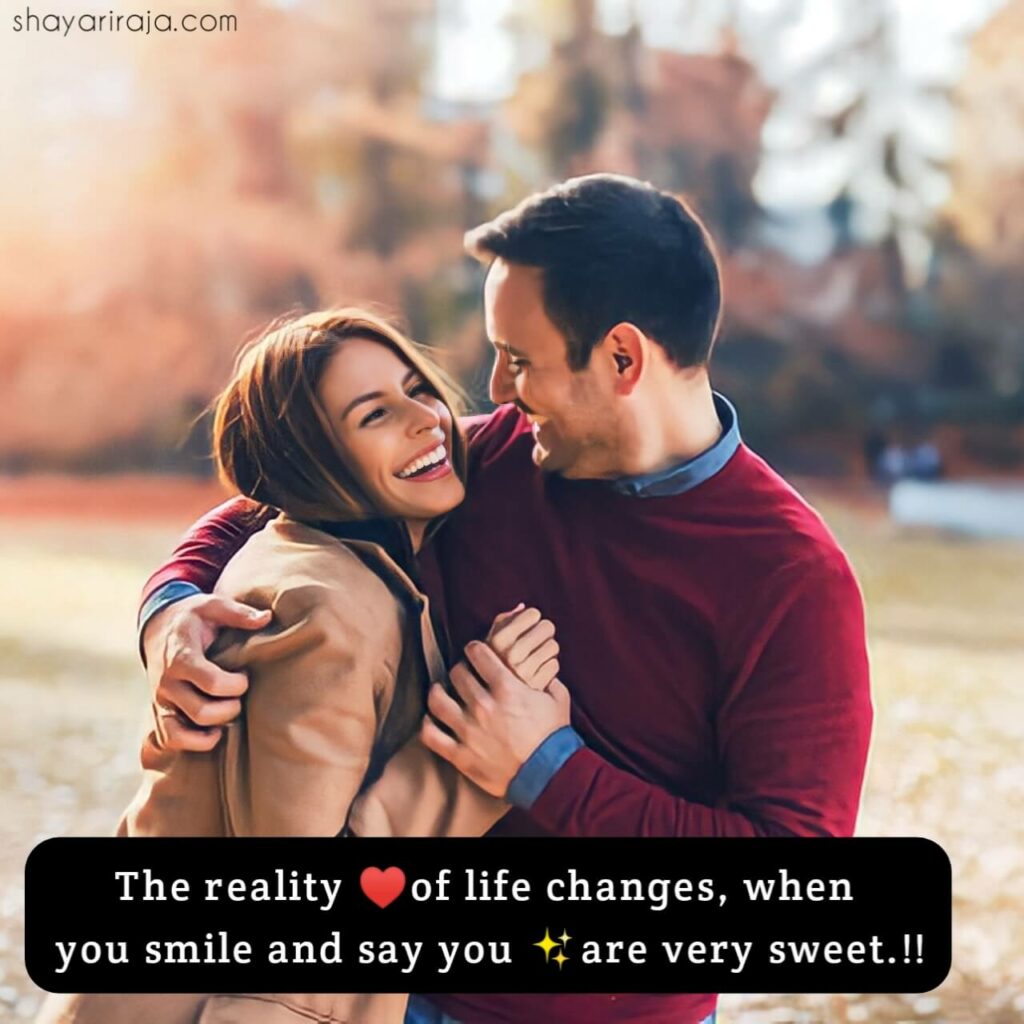 The reality of life changes, when
you smile and say you are very sweet.!!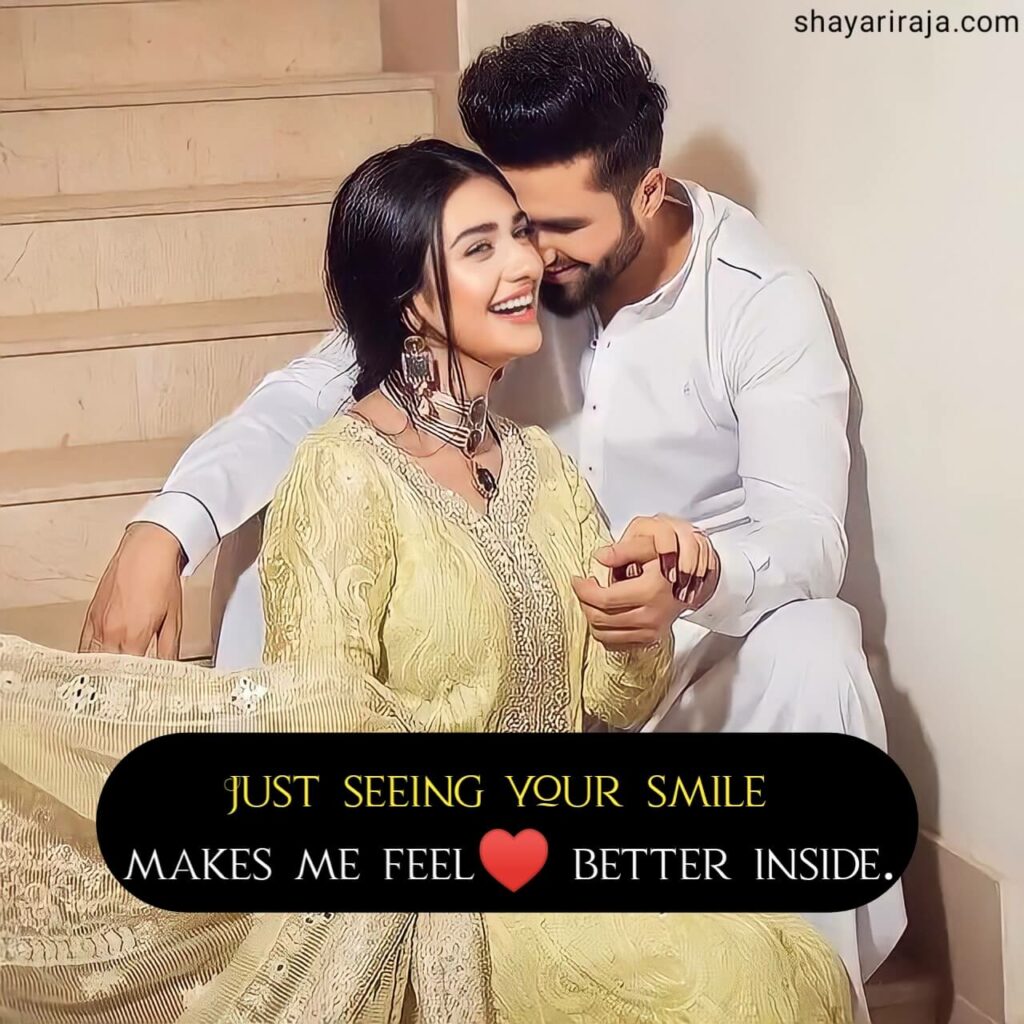 JUST SEEING YOUR SMILE
MAKES ME FEEL BETTER INSIDE.
Love Shayari in English for Girlfriend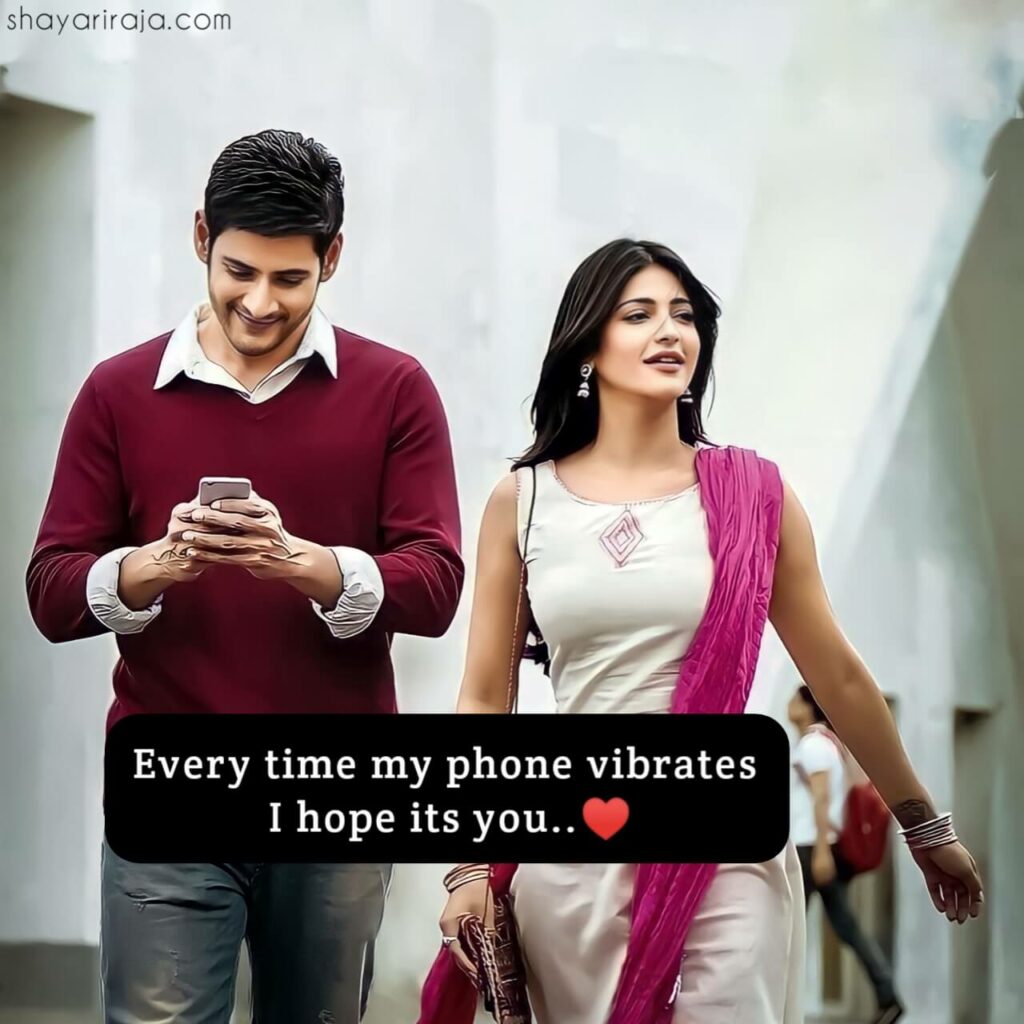 Every time my phone vibrates
I hope its you..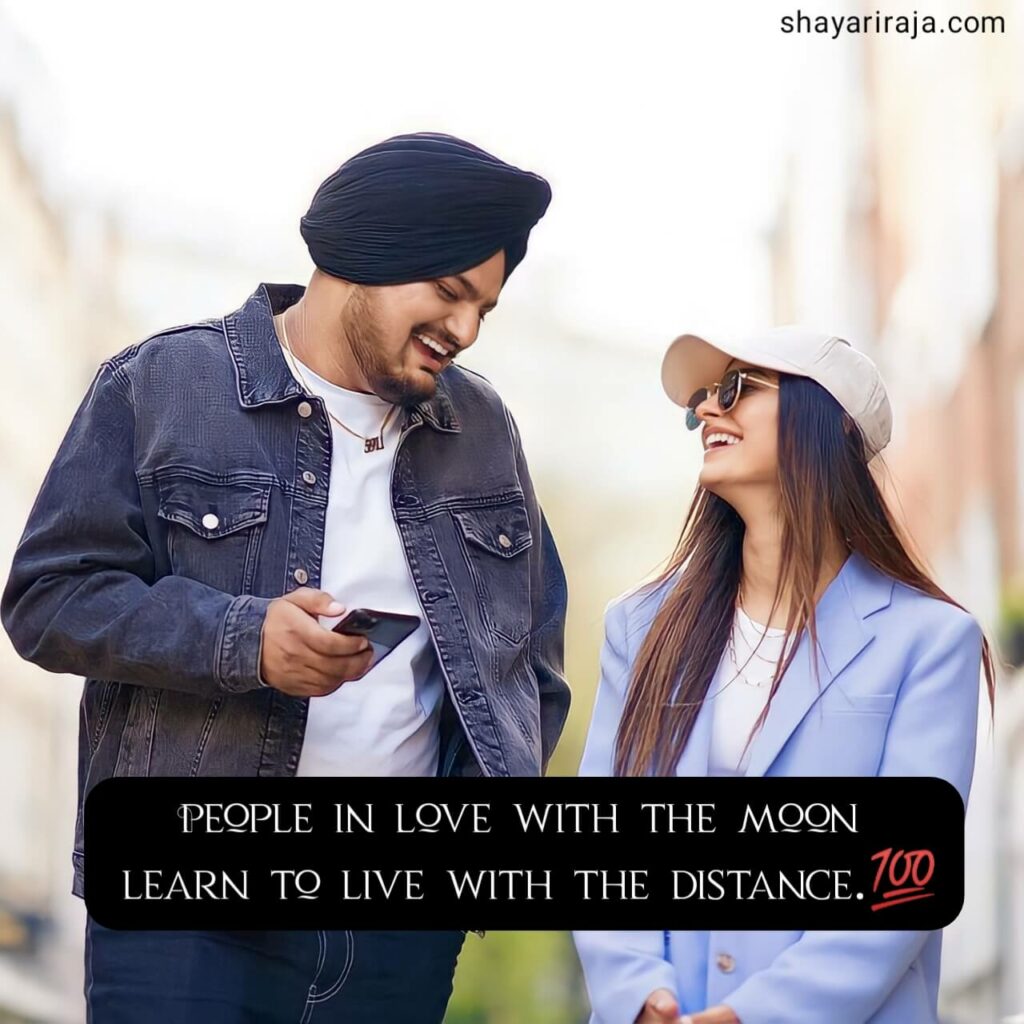 PEOPLE IN LOVE WITH THE MOON
LEARN TO LIVE WITH THE DISTANCE.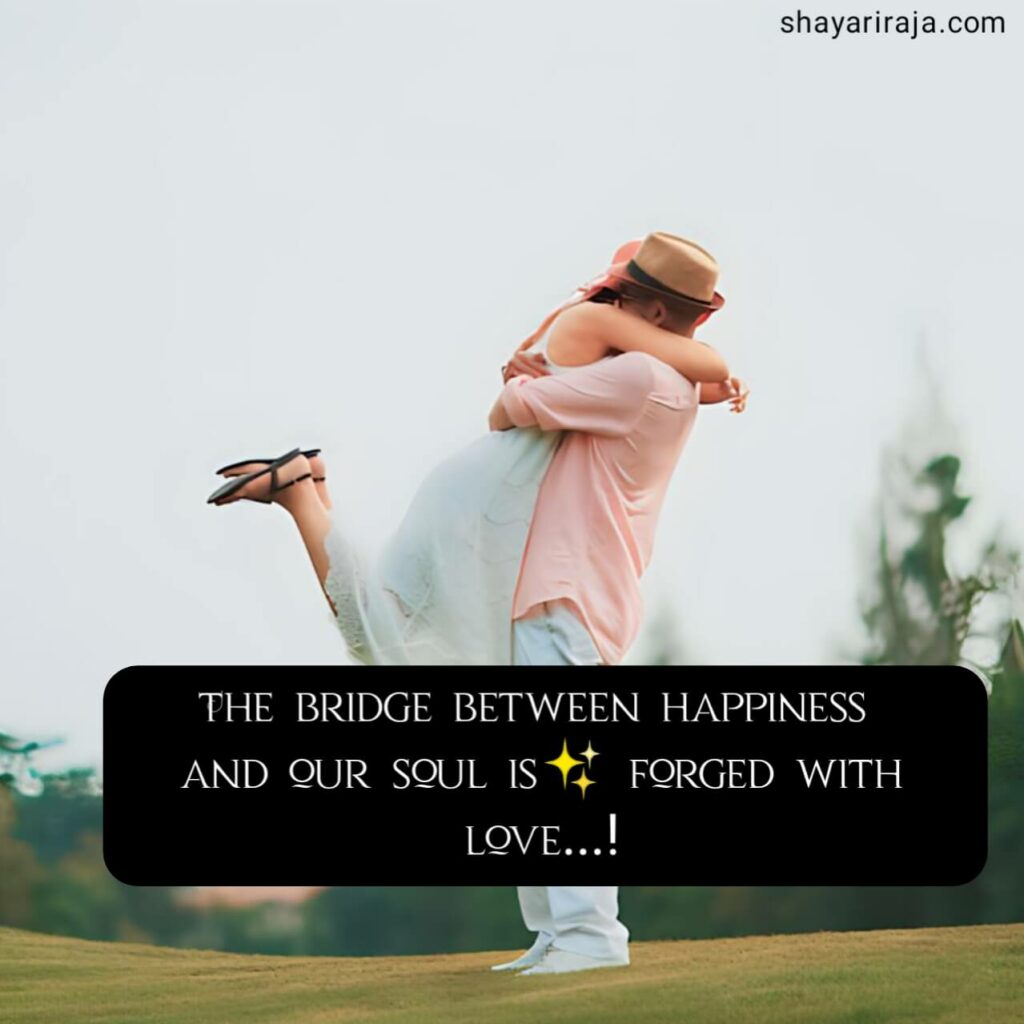 THE BRIDGE BETWEEN HAPPINESS
AND OUR SOUL IS FORGED WITH LOVE…!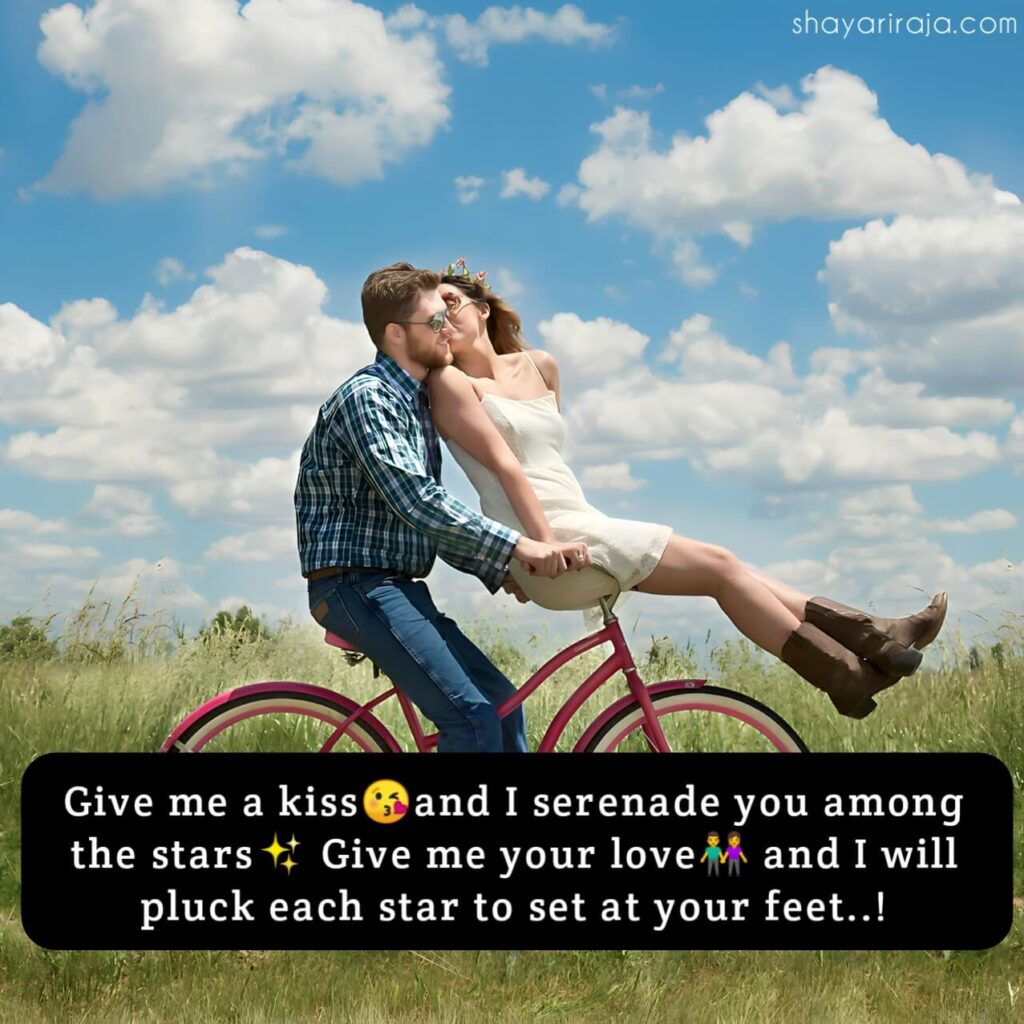 Give me a kiss and I serenade you among
the stars Give me your love and I will
pluck each star to set at your feet..!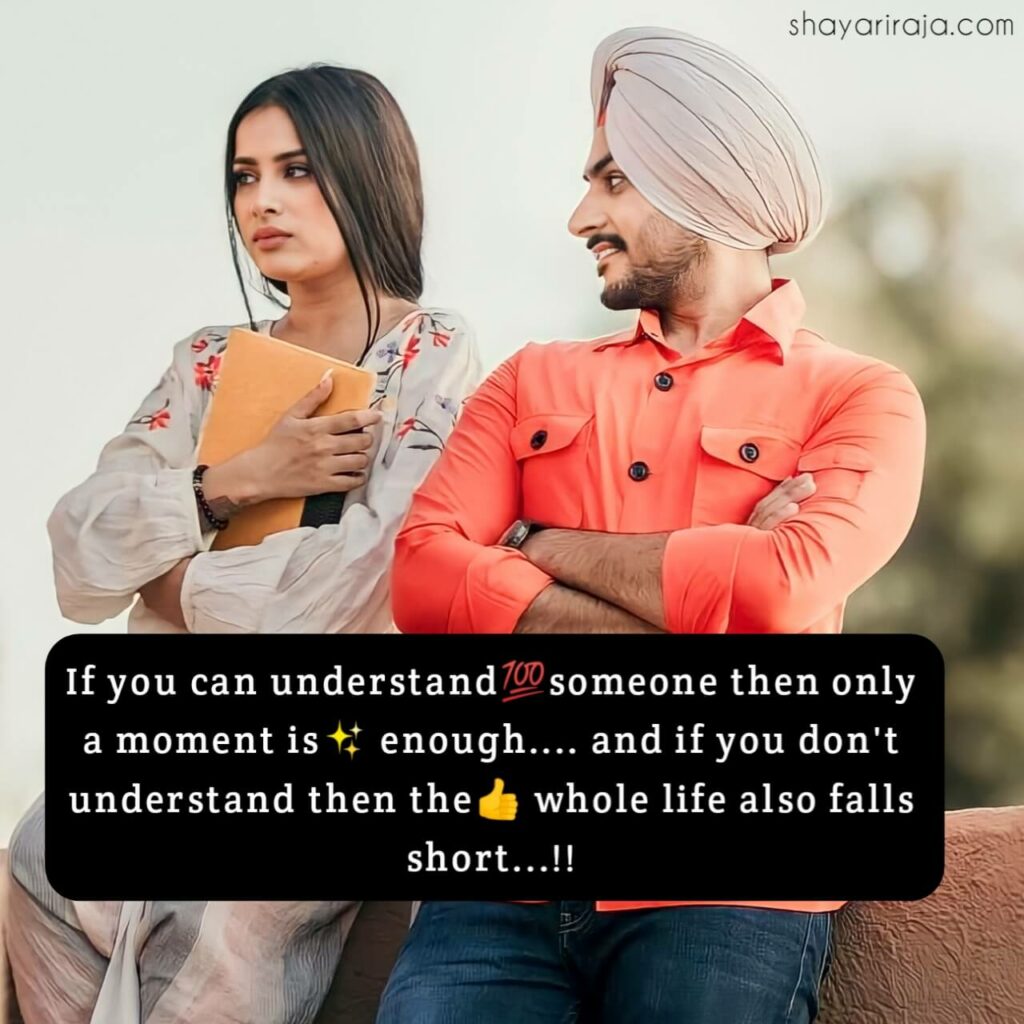 If you can understand someone then only
a moment is enough…. and if you don't
understand then the whole life also falls
short…!!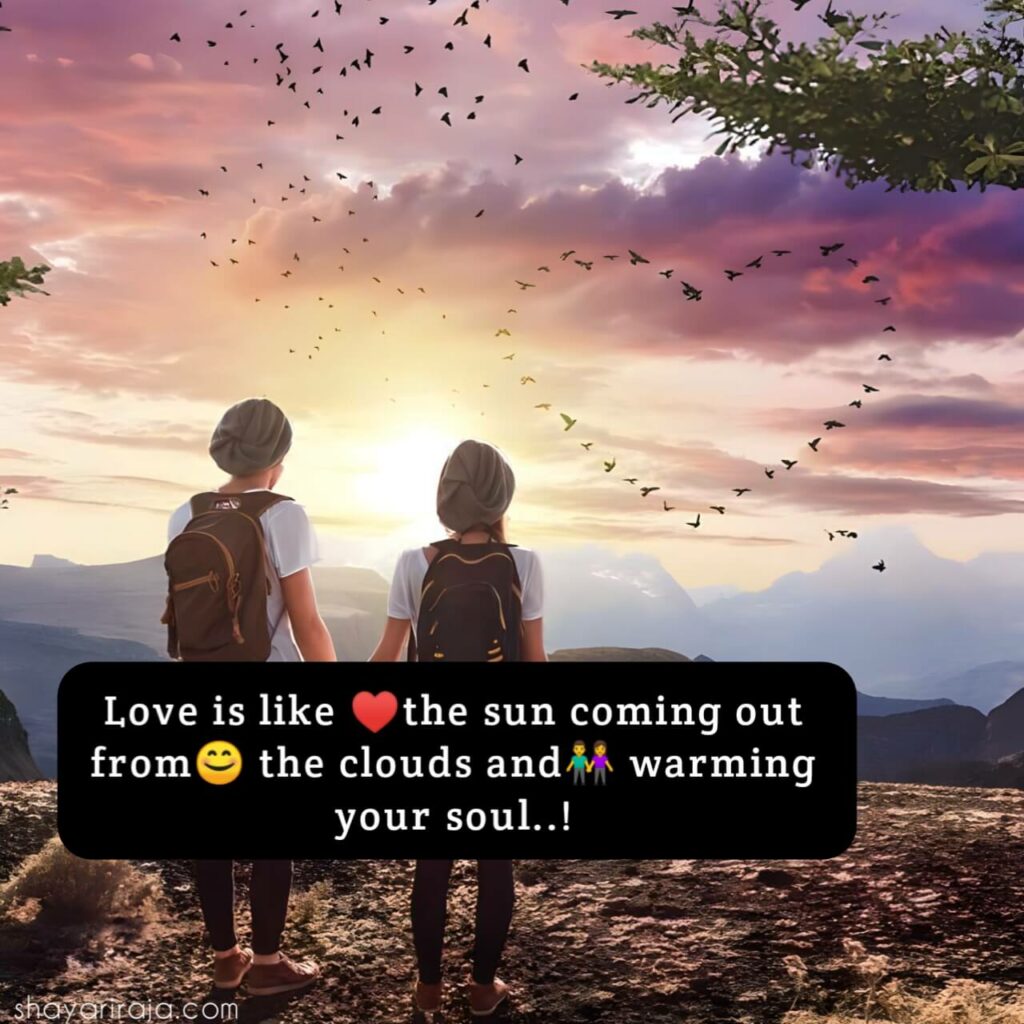 Love is like the sun coming out
from the clouds and warming
your soul..!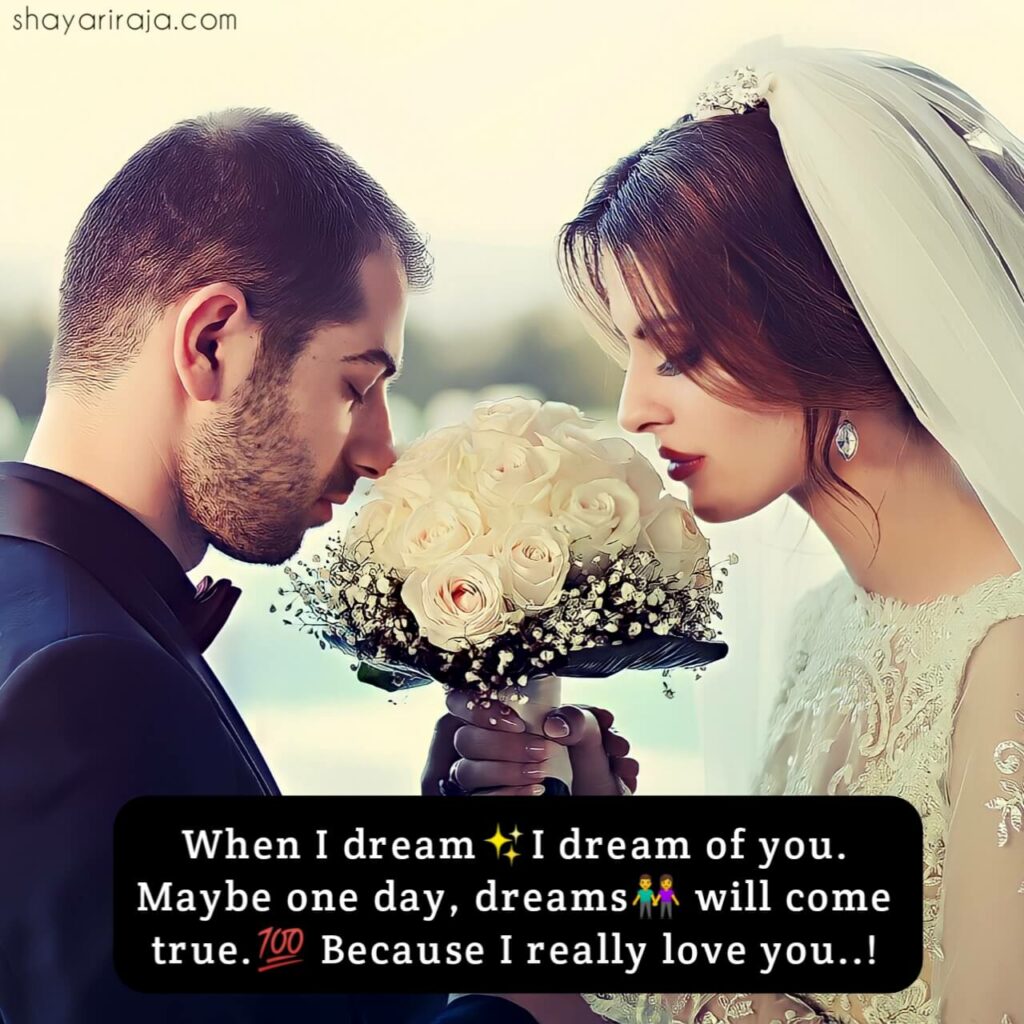 When I dream I dream of you.
Maybe one day, dreams will come
true. Because I really love you..!
2 line love Shayari in English for girlfriend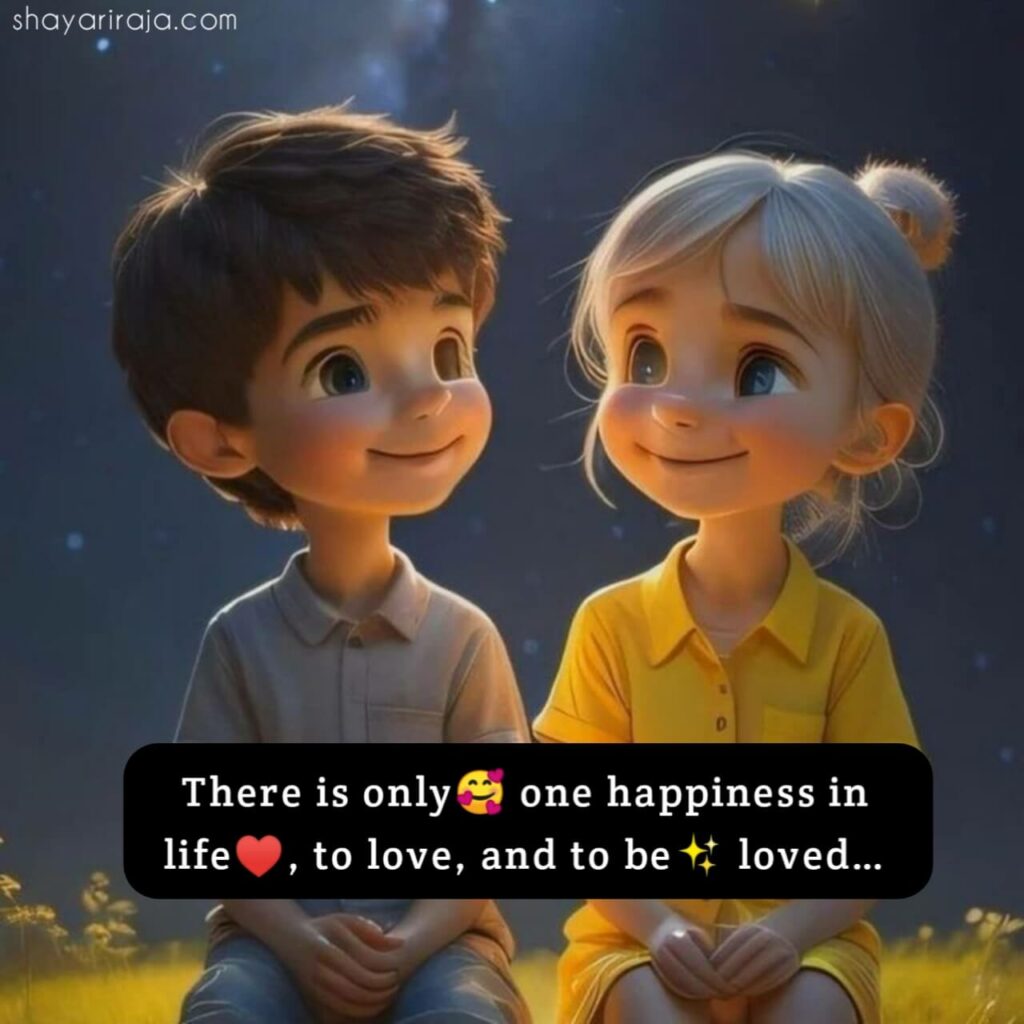 There is only one happiness in life,
to love, and to be loved…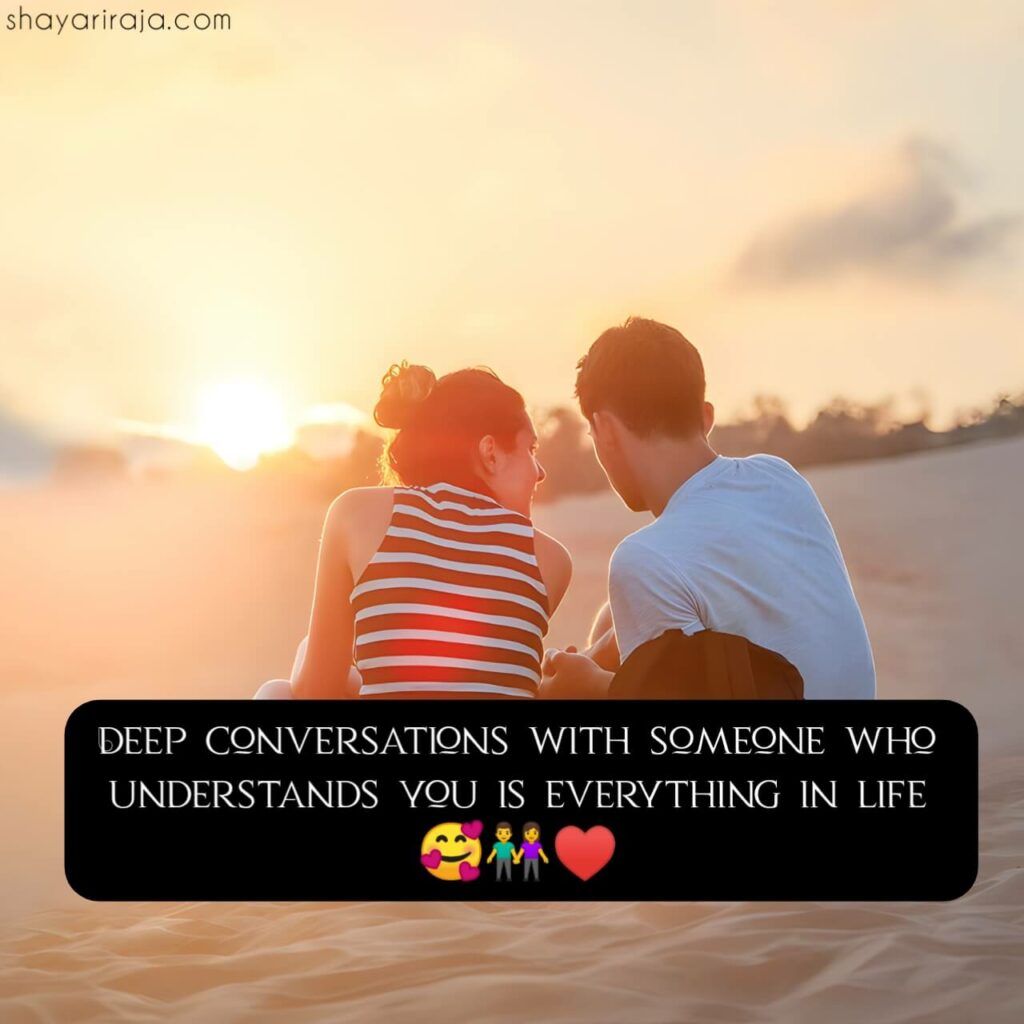 DEEP CONVERSATIONS WITH SOMEONE WHO
UNDERSTANDS YOU IS EVERYTHING IN LIFE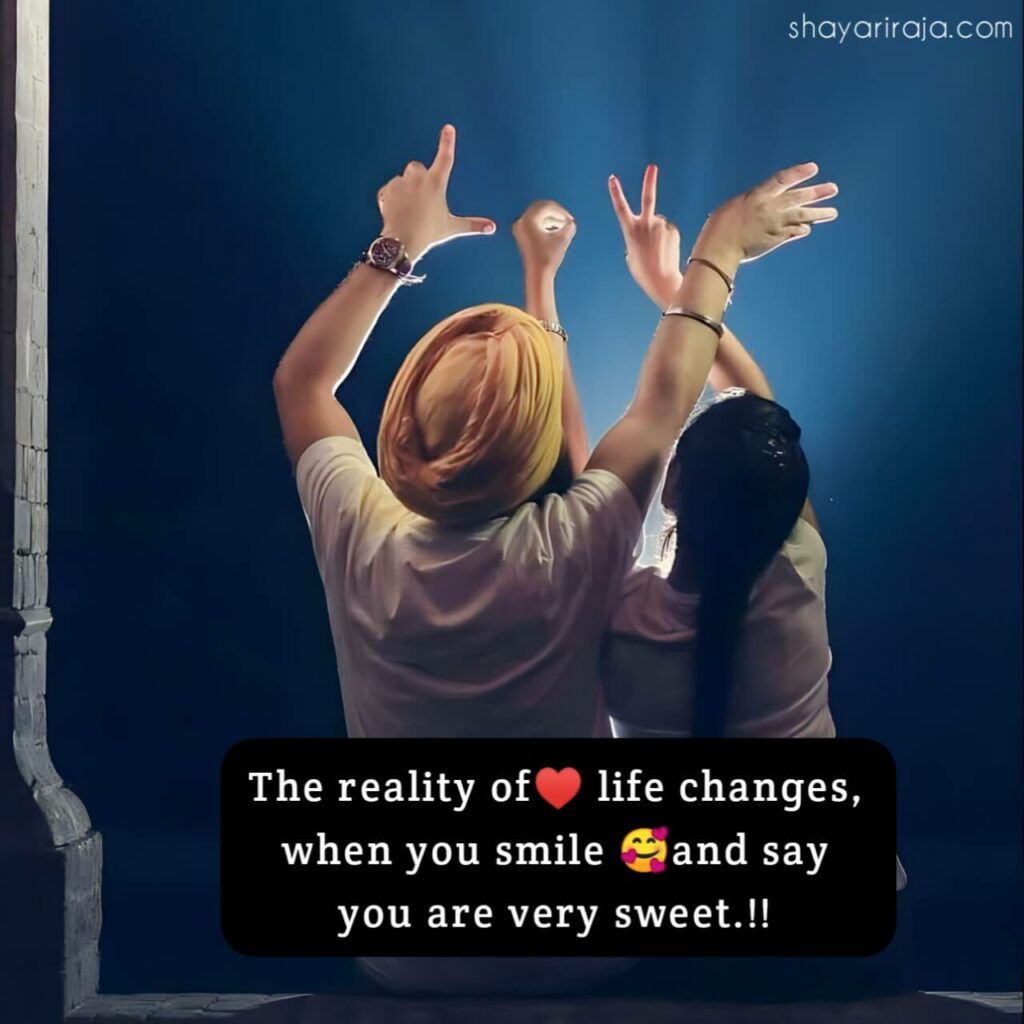 The reality of life changes, when
you smile and say you are very sweet.!!
I lost myself in your eyes
don't be out of my sight…
imprison me deeply forever
I love you more than infinite…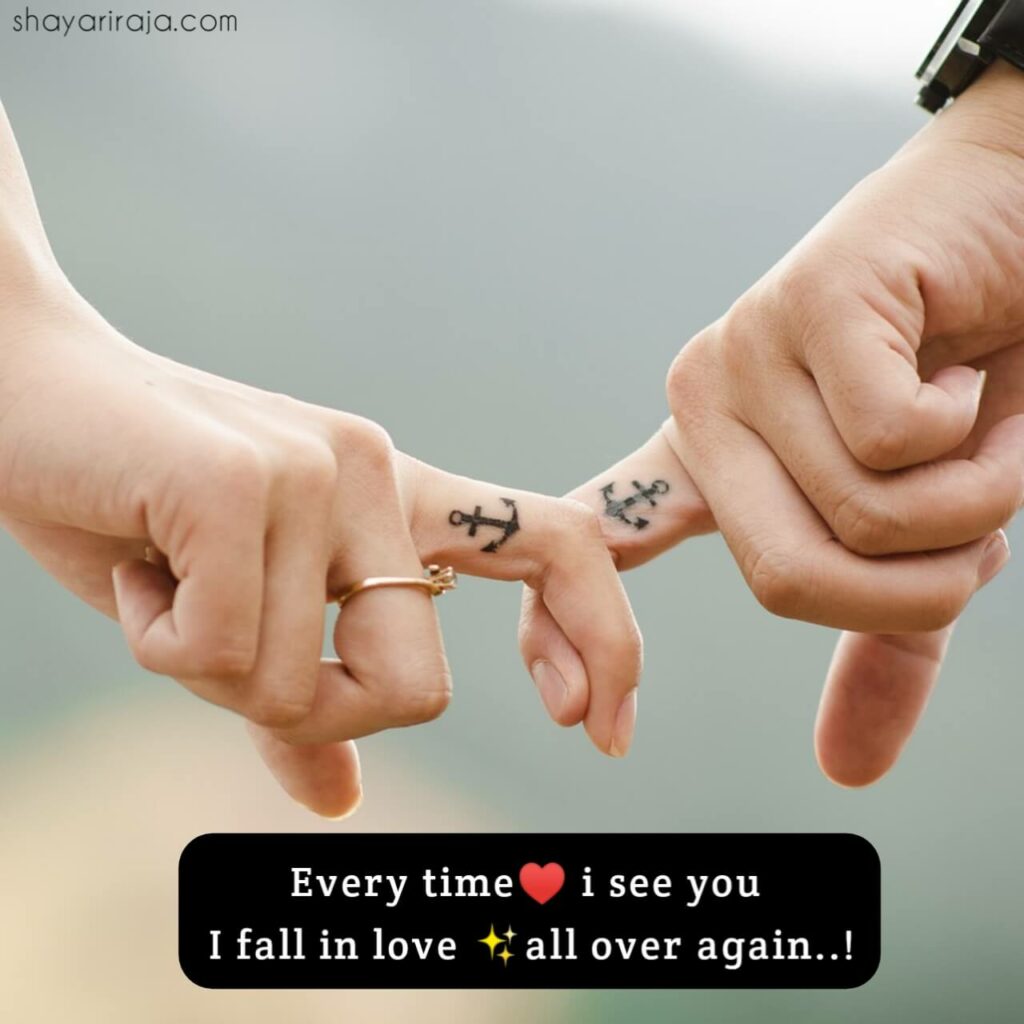 Every time i see you
I fall in love all over again..!
I am happy to say but without you
I don't feel like anywhere..!!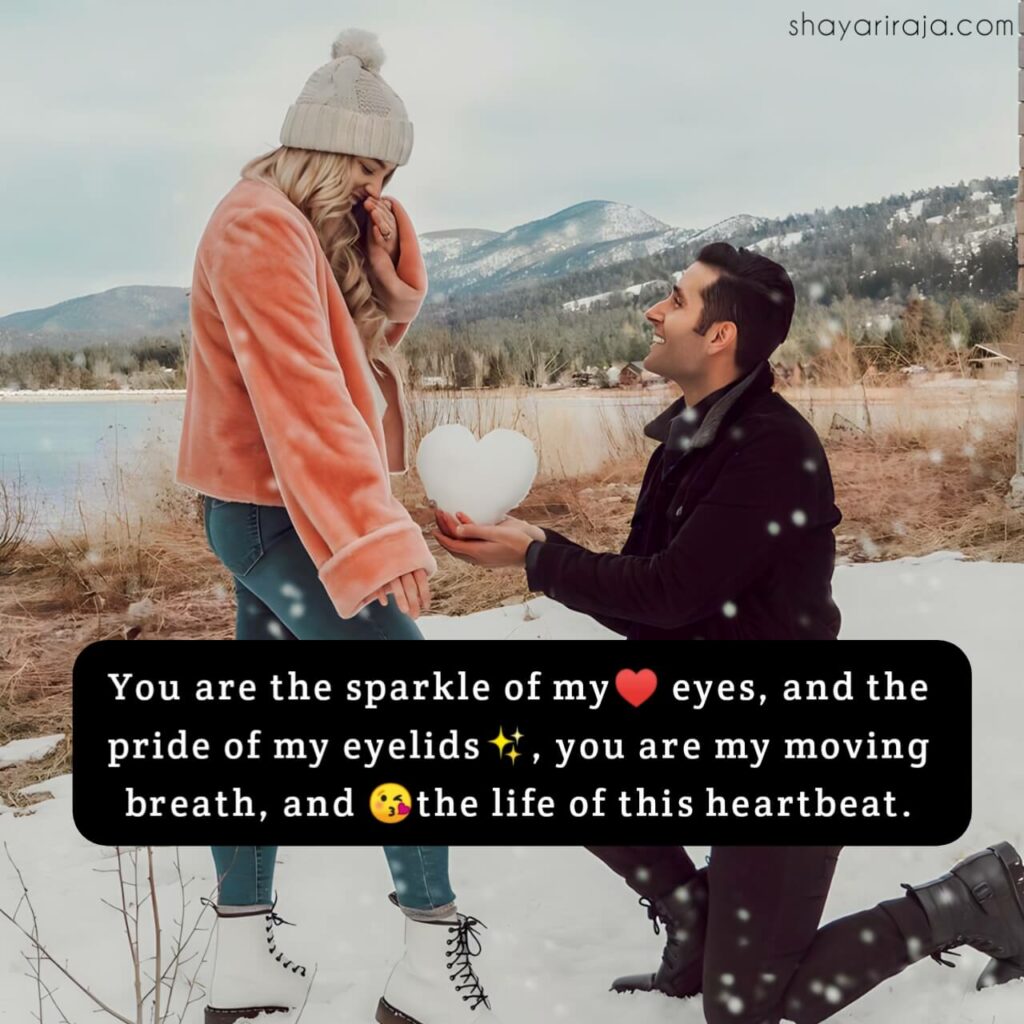 You are the sparkle of my eyes,
and the pride of my eyelids,
you are my moving breath,
and the life of this heartbeat.
---